Why And How I Chose XIMB – Atul Prakash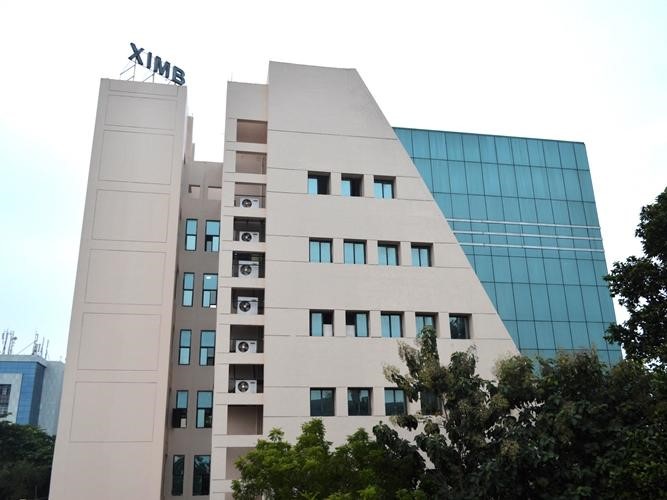 I am an engineer, joined an IT firm post engineering and started working there happily. After some time, knowing some technical aspects of the work, wanted to have some business side knowledge. I also wanted to work on managerial profile, leading and managing a team, where decisions start to matter. So, I decided to go for an MBA. Classes with job, mock tests, final day of judgement (CAT) then results made my year. The upcoming months were all about roller coaster rides of interviews, selections and rejections. One final day converted XIMB which I found better than then available options.  I contacted some of the alumni of this college whom I knew and cleared my doubts regarding the college. There were some crucial help from Media and PR cell of XIMB. Finally, I made up my mind to take admission to XIMB.
It's almost three weeks and I have started finding the place to be quite exciting. I think the ache of not converting a good IIM is slowing down with time. The greenery all around makes the campus incredibly beautiful.  We have ample and open ground for outdoor games and activities. Ground has well equipped basketball and volleyball courts and arrangements for Cricket and football. Campus also has Lawn Tennis court and other indoor games facilities. There is a well equipped gym. There are common rooms in every hostel block which can be used for informal meetings. One of the most important parts of life here is Night mess which even serves at 3 am and is part and parcel of nocturnal birds like Ximbians. The Auditorium, various committees and seniors are amazing. This place definitely has made magical impression on most of the first year students in just three weeks of time and we definitely aspire to take a lot more from here.
Which ABG company would you want to work for and why?
Aditya Birla Capital Limited is one of the growing financial players in India. In investment and finance, it is among top 5 major private players in India. I am particularly drawn towards ABG Capital among ABG group of companies. I would like to develop my capabilities in finance and like to work for a financial firm. It is one of the field which demands one to be updated regarding market and economic condition which attracts me most.
– Atul Prakash
BM, 1st year, XIMB