Why And How I Chose XIMB – Neha Chauhan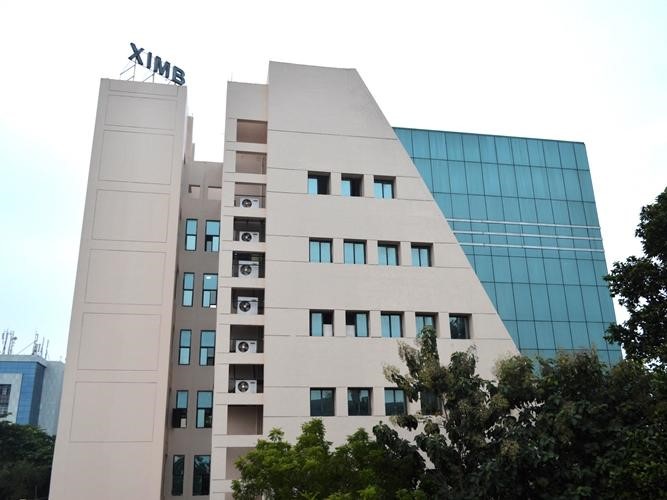 I had few things in my mind when I was choosing my Business School and specifically researched on those grounds through multiple online forums, personal feedback of Alumni and those who are studying in the College  —
1. Curriculum should be regress — as it would surely keep me on the toes for 2 years
2. The program should be residential — as it would help me constantly interact with my colleague both formally and informally. Personality development is a holistic process, so, I believe both interactions are important.
3. College should not be my home location as it gives me an opportunity to explore other cultures
4. Students should be empowered to do things independently — as this is a great opportunity to hone your creativity
5. Last but not the least, the Average package of the students.
I researched and found XIMB most suited to my requirements.
ABG company I would like to work for:
Mudra Fashion and Lifestyle is the one of the company I would want to work for.
Why?
Reviews about the company emphasize on a good work culture i.e. supportive people, creativity encouraged and good learning opportunities are provided. For e.g. SAP training is given to Account Executives.
The company's brand portfolio such as Louis Philippe, Van heusen, Peter England etc meet the demands of both mass market and luxurious high end market. Also, caters to all age group. This creates huge scope for growth.
Getting associated with renowned brands gives a sense of recognition to me.
It also bring global brands such as Simon Carter, Ted Baker, Forever 21 etc to meet the aspirations of growing middle class.
It is India's largest and fastest growing branded Apparel Company.
– Neha Chauhan
BM,1st year,XIMB