Why And How I Chose XIMB? – Ronit Acharya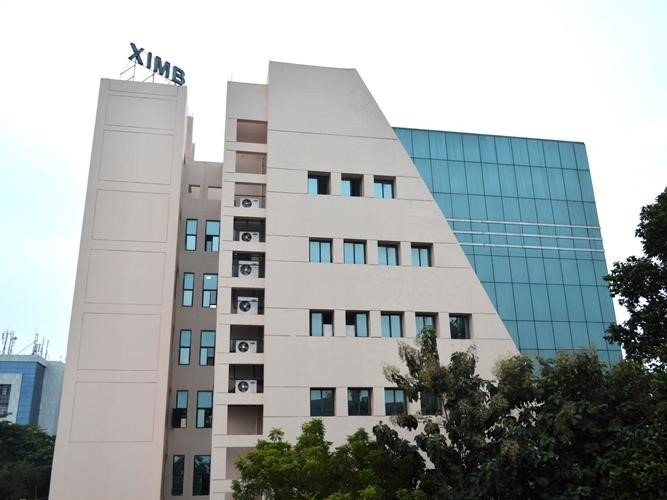 It was a busy afternoon in the office, I was toiling with the calls from my clients and suddenly a notification popped up with XIMB header. When I opened it up, it was the selection confirmation mail from XIMB. I was happy and called my Mom and informed her. She was also delighted to hear that.
I felt as if I have accomplished something. I had been preparing for MBA entrance examination for the last six months. Handling both academics and job was not a cakewalk for me. I had to set my priorities and work according to a daily plan. I had only 2 hours to concentrate on my preparations on weekdays and a few hours more on the weekend.
But the effort paid off when I secured 90 percentile in XAT 2018. Again, I had been selected in the Interview process from other MBA entrance exams too.  What followed was a process of sorting out the colleges and attending interview calls.
I was waitlisted in a couple of colleges, which got converted eventually but I chose XIMB. You may ask why? Well, XIMB is in my hometown and one of the best in its leagues. Since I didn't make into IIMs, XIMB was my first preference. I was aware of its academic rigor and great culture from my friends who are my seniors now. MBAs can provide me with the head start to progress in my career further and XIMB will provide me with the required platform.
Which ABG company would you want to work for and why?
If given a chance, I would like to work with Aditya Birla Capital Limited. Since I am from IT background and worked in the field of finance and life insurance, I know how deeply the Information Technology and Non-Banking financial sector are connected.
On today's date every financial manager should have a sound knowledge in Information technology. Aditya Birla Capital is the fastest growing non-banking financial service company in India and with my prior domain knowledge, I wish to serve the company.
– Ronit Acharya
BM, 1st year, XIMB