CII Yi XLRI celebrates Women's Day with its Female Workers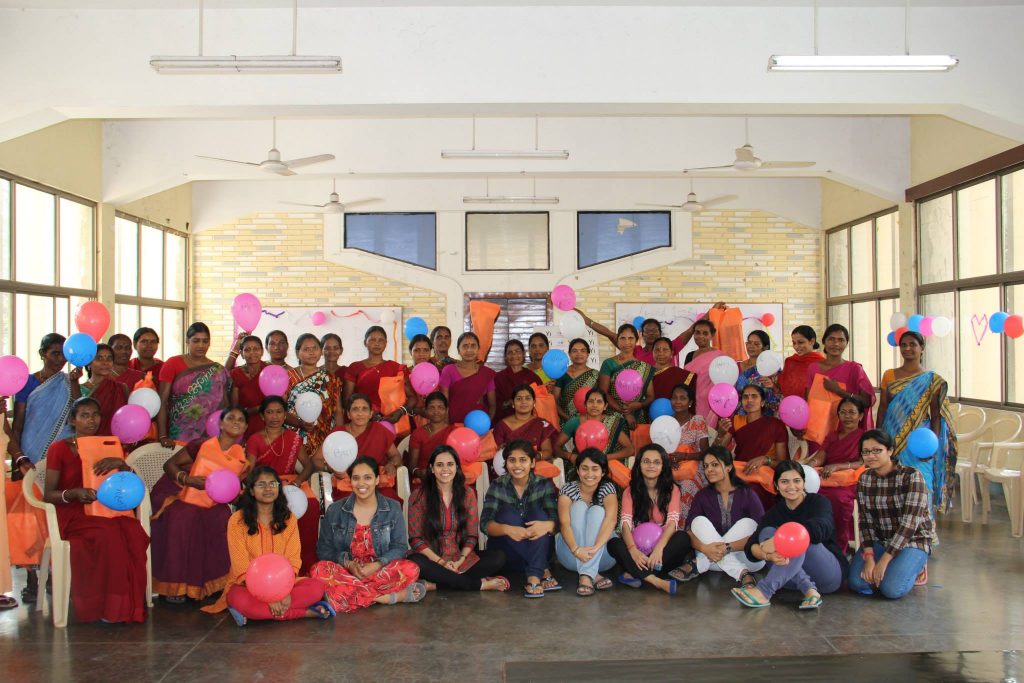 CII Yi XLRI participated in the celebration of the annual Women's Day on 8th March 2014 by organizing a fundraiser and an event for the women workers of XLRI. The Yi members collected contributions from students to involve them in giving back to the women who take care of the campus and their stay here. XLRI students yet again demonstrated their generosity like never before contributing Rs 12,000 for the event which helped in conducting a full-fledged event for the workers with numerous fun activities to appreciate them for their constant efforts and hard work towards making XLRI a beautiful and comfortable place.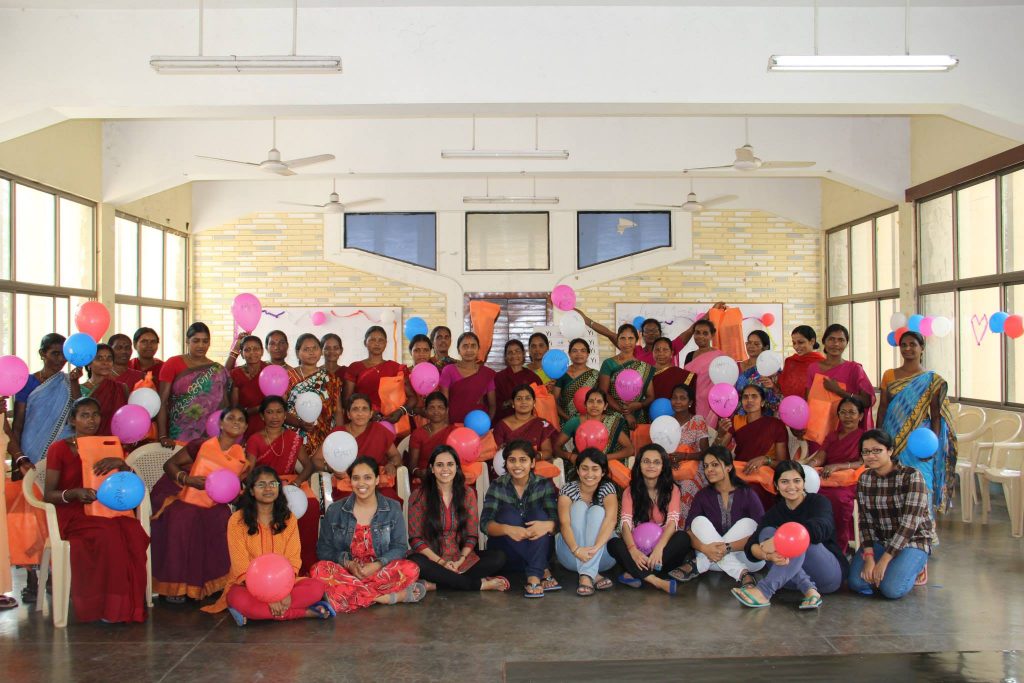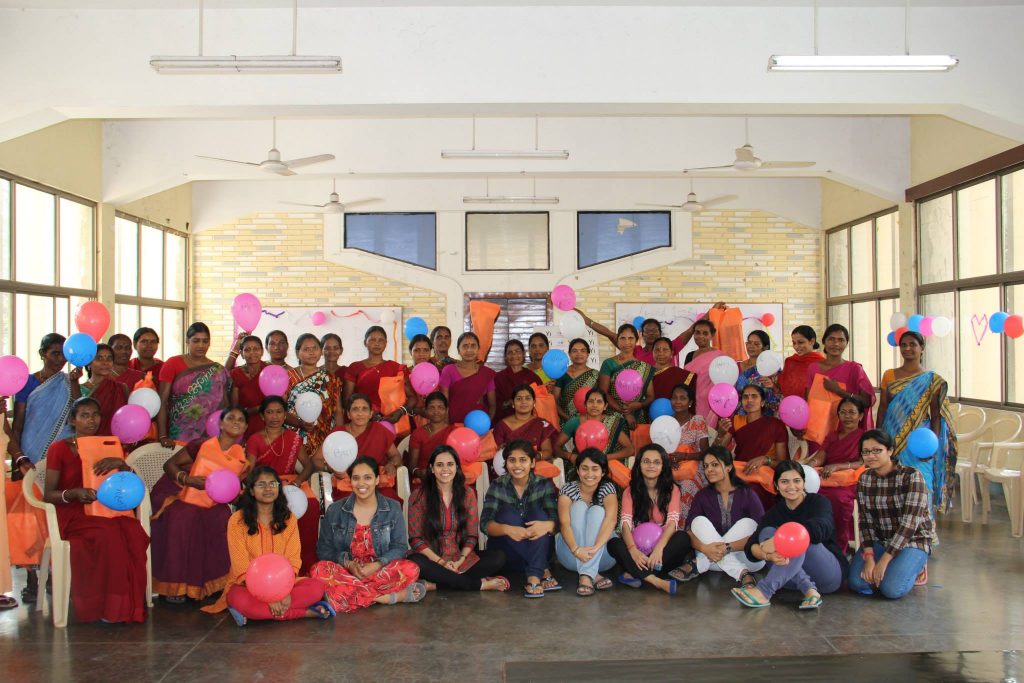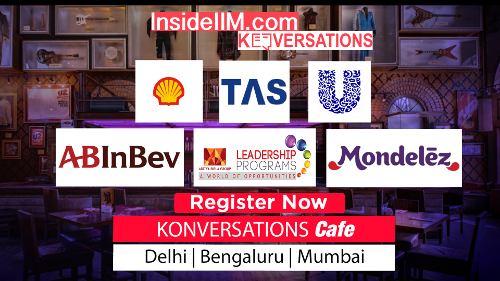 The events of the day started off by organizing a half working day for all of the working women in XLRI and gathering them in the event location. To understand them better, the students played a game of passing the parcel along and asked workers to introduce themselves as well as their likes and dislikes. This continued for a while during which a number of XLRI's students joined the fun and got an opportunity to interact with them.
The day proceeded with a game of musical chairs which the women really enjoyed. It was heartwarming to see them smile and laugh as they could get away from the work and family related responsibilities. They enjoyed listening to their favorite songs and placed requests for other musical numbers as well. The event ended with a round of antakshri wherein the gleefully indulged in singing bollywood songs along with their colleagues and girls from XLRI.
To mark their efforts day in and day out, the students organized a gift pack for each of them as a mark of our appreciation which pleasantly surprised the women who proudly carried their gifts. The day ended with a special lunch organized in the XLRI mess where everyone ate lip smacking food to their hearts content with the likes of chicken curry, Butter Paneer, Rasgulla being served to them.
The CII Yi members were glad to see their efforts payoff as one of the women commented that – "It is wonderful to see students working so hard to make us happy. Normally we do not even come to know about Women's Day. But these students have made sure that we will definitely remember it in the future along with all these wonderful memories."
The members of CII and the students of XLRI look forward to initiating such an event that helps create social equity once again.
About CII Yi Net at XLRI: It was established in 2008, to form an industry-linked team that focuses its energies towards the development of education, employability, environment, youth affairs and health sectors in Jamshedpur and its neighborhood. This is the only Young Indians (Yi) Net in all of Jharkhand, and the efforts of the team for the year 2012 have been recognized by the Confederation of Indian Industry (CII) through several national awards, including Best Yi Net 2012 (among more than 100 student nets) and Best Yi Projects 2012 (for the Jagriti initiative).
Follow XLRI Jamshedpur on InsideIIM at xlri.insideiim.com
External Linkages
Established in 1999, ExLink is the media, branding and PR cell of XLRI Jamshedpur. Responsible for managing print and social media branding for the institute, ExLink is the face of XLRI to the world and maintains relationships with all stakeholders such as prospective students, recruiters, alumni and internal committees on campus.