A Classroom Or A Movie Hall? – IIM Raipur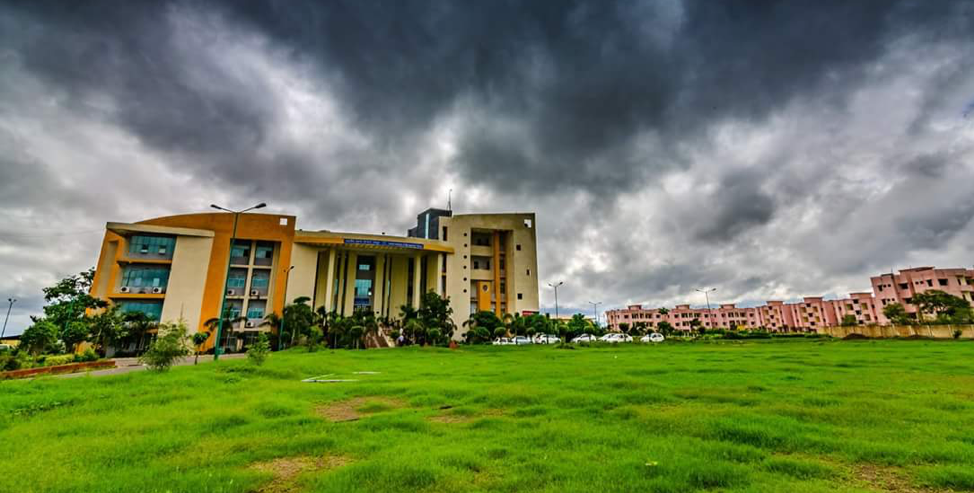 My most memorable classroom experience was that in which the conversation between students and teacher transformed the classroom from a place of lengthy lectures into one of discussion. While classrooms are structured to cultivate reading, writing and critical thinking skills, our educator's ultimate goal is to infect students with the very enthusiasm for active participation.
Here I'm talking about our operations management teacher Prof. PRS Sarma. I will never forget the very first interaction we had with him. A man full of energy, enthusiasm and years of experience. He has done his Ph.D. (ICT Management) from Department of Management Studies, IIT Delhi, M.B.A., (Technology Management) from Department of Management Studies, IIT Delhi.
He is a strict teacher however very funny and caring in nature. He is the most disciplined and punctual that we will not allow anyone if he/she is even 5 seconds late for the class. But as the tradition goes, nobody misses his classes, in fact, we keep waiting for his classes. He will always walk around the class, acts different roles of any situation if needed and he will never forget to make us laugh in between. There was a business case study that he was demonstrating the very first day, and he played a role of a manager, customer, suppliers and owner simultaneously. That was an amazing performance that we also wanted to go and join him immediately. Thought provoking way of teaching is what I witnessed in his classes. He switches personalities so fast that classroom becomes a movie hall. He strives to cultivate skills that students will be able to apply in other courses too. Intermittently giving lectures as a supplement to the discussion-oriented format of the class is what keeps the student engaged with him for entire 90 minutes. He also tells us about some shlokas and its meaning sometimes which helps a lot in a deeper way.
He is very passionate about what he is teaching, he loves that, has devoted his life to the subject and goes beyond the official duties of a teacher. I have not found such an intelligent person in my life and there is no word to describe him but the thing is that he is a true motivator.
Which ABG Company would you want to work at and why?
I have always enjoyed shopping in Pantaloons Fashion & Retail Ltd which is owned by Aditya Birla Group so I would like to be part of the Aditya Birla Fashion Industry. Fashion Industry is an extremely competitive world where cool creativities are needed to keep up with rapidly changing trends and unsatisfied audiences. Aditya Birla Groups sells in-house and other branded apparel via online stores that also includes global marketing models like Van Heusen, Allen Solly and Louis Philippe. Its retail store enterprise Madura Fashion and Lifestyle is one of the strongest developing brand clothes corporation throughout The Indian Subcontinent which is extremely alluring for me.
–Rimjhim Dewangan is a first-year student at IIM Raipur