The Clear Destination – MDI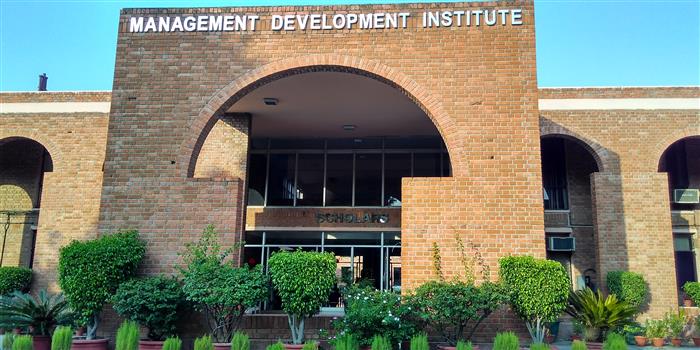 I came to MDI about a month ago. After working in the corporate world for two and a half years and having seen entails, I was very excited about going back to college and being a student again. Thus I packed my bags & came to MDI full of hope, expectations & a new sense of wonder that returning back to college brings.
I am happy to say I was not disappointed. The lush green campus with huge, expansive grounds and aesthetically designed brick buildings in the concrete jungle of Gurgaon took my breath away. The campus seemed to be lugging with life and energy that only seven hundred odd youngsters can infuse it with. My first interaction with my peers who had excelled throughout their lives, who had learnt English from scratch to crack CAT & made it here despite challenges. There was a clear destination of MDI students with bringing something new to the table.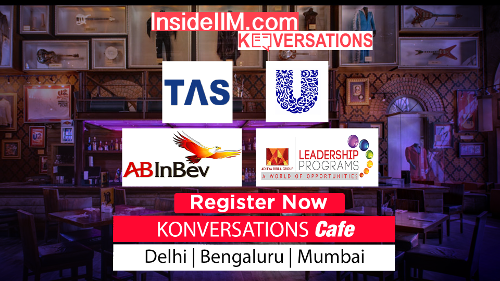 Our seniors were so well groomed, confident & possessed excellent communicational skills. And extremely helpful as we discovered.
Everyday on campus is like an adventure with activities going on 24×7. Tight deadlines meetings on short notice group assignments academic rigour,  strict discipline- all these are activities that are helping me bring out the best in me. I can say with confidence that I never knew how to prioritize, manage time & complete tasks with efficiency before coming to MDI, nor did I know about my hidden capabilities to achieve all this.
Life at MDI has given me a new sense of direction, a purposefulness a maturity & a sense of responsibility. I didn't see in myself before. Whatever we do, we represent brand MDI.
It has also given me great friends to cheer for during exuberant football matches, to hang out with at the local dhaba Sharmas at 3 am in the night & to smear with cake on their birthdays.
All in all, this monthly long MDI journey has been transformative & given me much to be thankful for.
Which ABG Company I would Like to join:         
I would like to join Aditya Birla Retail as it would give me necessary exposure to how consumers bring goods & how to sell to them. It would help me learn important components of marketing & gain skills related to it. Moreover, Aditya Birla would provide me a great platform to launch my career in marketing. I see a great opportunity in the MORE Store opened by them and would love to contribute to their growth under ABG's patronage.