CMAT Merit List Declared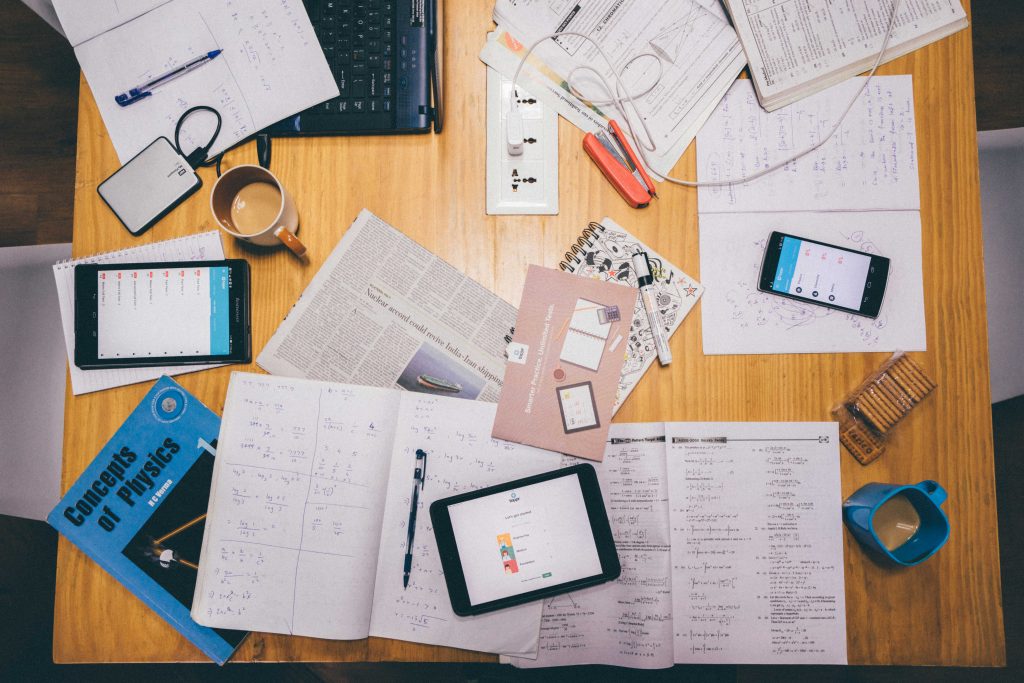 The Common Management Aptitude Test merit list was declared on 10th February 2016 by the All India Council for Technical Education (AICTE).
It was conducted on 17th January 2016. It was a three-hour computer based online exam where candidates were judged on Quantitative aptitude, Logical reasoning, Language comprehension and General knowledge. It is an all-India management entrance test like CAT and XAT. The scores are accepted by all b-schools that are approved by the AICTE.
This year, unlike previous years, the CMAT exam was held only once a year and not twice. This could be one reason why it saw a dip in the number of test-takers across the country.
Jivtesh Singh, 100%iler CMAT 2016 scored 300 on 400 in the exam at All-India level. There are 7 other toppers with 99.99%ile.
How to view your score?  
Click on this link which will take you to the AICTE-CMAT homepage. Navigate to the right side of the page and click on View Scorecard.
For the State Merit list, click on this link.
You can view the CMAT 2016 All Indian Merit List here.
To know the various AICTE approved institutions, click here.
You can also read:
– Various MBA entrance exams in India here.
– All about CMAT – CMAT 2016
– CMAT 2016 Analysis here.
– CMAT 15 toppers story Subhadeep Basak – My CMAT Story
– Read Why The CMAT Exam Is Important
– CMAT 2016 Results – What To Expect