Collage In A College: Mukul Kumar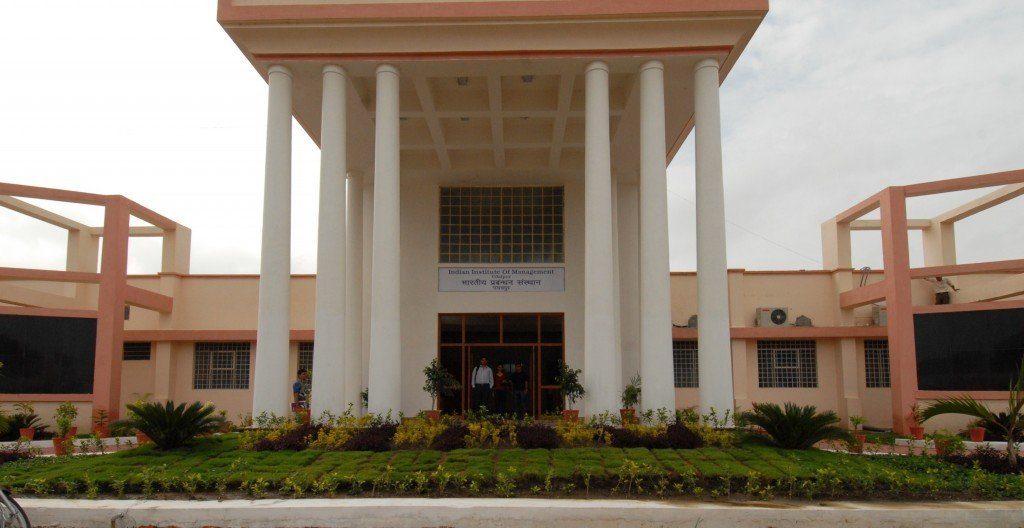 My name is Mukul Kumar and I am currently doing MBA at IIM Udaipur. I'll talk about my experience in 'Managerial oral communication' class. This course has been taught to us by Prof. Sunil Unny Guptan. He has been an instructor at IIM Ahmedabad as well as a life coach to many CEOs.  So, his way of teaching was, without a surprise, brilliant.
Let me come to the class experience. In this course, we had a final group activity. We already had storytelling and business presentation exercises. So, we were expecting another exciting activity. We wanted to give our best, so we asked the professor "What's the topic for group activity and what should we prepare?" And he said "Do nothing. Just bring yourself in the class." So the suspense continued.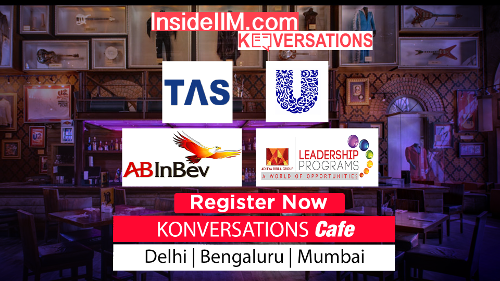 Next day, we entered the class with full anticipation. The professor came on time with some A1 white paper sheets and some other stuff which were hidden to us. That added more to the curiosity. We were then divided into a few groups of 8-9 members. Then, he disclosed the secret. The task was to make a collage using no unnatural or processed things. Things which we already possessed or we could go outside the classroom to pick them. Additionally, we were given only a glue box and an A1 sheet. The theme of the collage was 'Communicating relationship' and we were given only 40 minutes.
What should we exactly do? That was the question we all had. We brainstormed for 10 minutes and came up with the idea that we'd depict the five human relationships using icons such as a mother carrying her baby, the kid playing with friends, a teacher with a stick for school life, a tie for corporate life and a boy and a girl for happy married life. Basically, we thought of depicting a different part of our lives and too in a single snapshot.
Now, finding natural things to use was very difficult. We couldn't even use a pencil as it's not a natural thing. We decided to use red soil, sands, leaves, a green paste made from crushing leaves and flowers. We drew a heart in the middle for mother and a baby using wet red wet sands, and then made another four boxes in which we drew other icons and used above mentioned natural things to decorate our collage. And yeas, after completion, it was a visual treat. Other groups did well too. We all had fun.
Next step was to explain one's collage to the entire class. The themes of our batch ranged from 'save the earth', 'Martin Luther King's message of peace', to 'contrast between today's communication channel and communication channel of an ancient civilization'.  Some used sounds and songs. Some acted like animals. The session was playful.
We visually enacted our 5 stages of life through a short drama using different sounds and engrossing narration. And yes, I was the kid born and growing up in the act. I acted comically. Especially, in the last scene, I enacted a scene of proposing a girl and too without a girl. Then, in a flow, danced. The way my friends clapped, I felt they loved my comic acting. It was super fun for the entire class. We learned a lot and enjoyed a lot. And too, because of our favorite professor Sunil Unny Guptan.
I'm curious. Did you ever have such a cool teacher? If not, come to IIMU.
Aditya Birla company I'm interested in-
I don't have any preferences as of now as I don't know which specialization I'll choose. Moreover, the brand of Aditya Birla is so empowering that under no circumstances I would miss any opportunity given to me by the Aditya Birla group. Still, if I have to pick, I'll be interested in a role dealing with the international trade because I have done a certificate course in international trade (Africa). So, I would love work with Aditya Birla chemicals limited. I'm passionate about international trade and that's the reason for such a choice. The growth of my career and personality are the things I implicitly know that i'll benefit by joing Aditya Birla group.