A College That Matches My Ambition – IIM Raipur

I completed my graduation in 2017 and had plans to go abroad for further education. But looking at the options available I chose not to and instead decided to pursue management in India which I felt had a knack for. So I started my preparation for CAT and after toiling hard through various exams and subsequent interviews, finally on May 22, I got a mail from IIM Raipur stating that I had been selected into its PGP Program for 2018-20. I was calm and composed as I know Raipur has not got a big name but slowly proving its presence.
From next day my mission was to get into details of IIM Raipur, its activities, achievements, students and placements etc. After considerable research I found IIM Raipur to suit my ambitions and deicided to join it. But only after coming here did I realize that the world I had been into was entirely different from what I had read.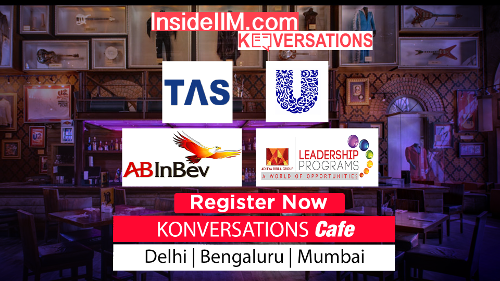 The very first day in to the campus I began feeling nervousness with several questions popping up in my mind whether I would be able to do it, whether I would cope up with this program, how to move along with people etc. The last question was buzzing in my minds all through the initial week because I was not good at people and would take a lot of time to gel along with others. But I decided to come out of my comfort zone, make myself comfortable with people, learn from them and take away good things. So I began watching people in the institute.
Everyone in the institute has its own essence and presence just as hundreds of flowers in a garden each with its own beauty but add up to the beauty of the park. Like a garden with different flowers, this institute with people of different cultures embrace the single motto of excelling thus adding up to its quality. I found a multi cultural world in a tiny campus of 10 acres each embracing a single culture. This fraternity and closeness made me change from a silent boy to a person who is open to anything in the world.
Finally, my take away from this institute is that every day you get to experience a new thrill. The morning you wish before sleep won't be the same but gives you enough thrill to sleep at night with a smile. 🙂