Why College Matters For Entrepreneurs?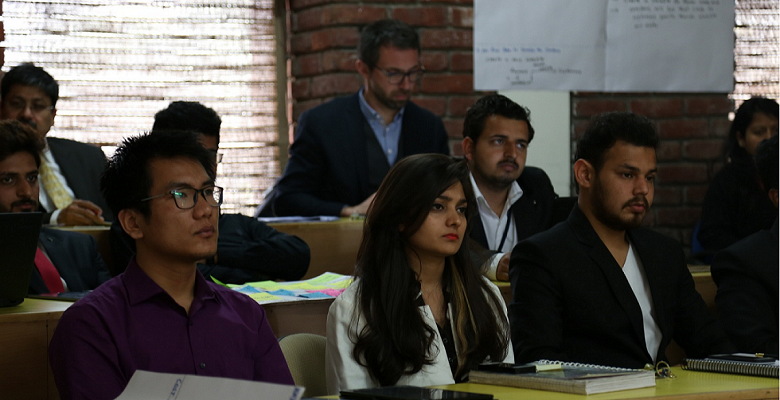 The unsettling debate of whether entrepreneurs should attend college or not has been going on for years. The ones who plead against the motion are often convinced by one in a million success stories like that of Bill Gates and Mark Zuckerburg. The ones who sail the other boat are more rational about the whole argument and put forward logical points that support the entire prospect of getting a college degree. Of course, there's no guarantee that a formal education will pave your way to success as an entrepreneur but it certainly would increase its chances. The following article talks about the various aspects of college education entrepreneurs should consider.
The first question for any entrepreneur is 'What do you want to do'? 
The answer to this question keeps altering as time passes but one does have a point to start in the first place. If a person wants to open a hair salon, then he/she requires specialised vocational training in hairstyling. If you want to open a tech company tomorrow you need to have the right kind of technical knowledge. Not that all tech companies have engineers as board members but most of them are tech competent. These were just examples. No matter which business you want to start, there are some key business skills every entrepreneur must study, acquire and develop.
These include accounting, marketing, data analysis, to name a few. These skills are taught in college and there's no entrepreneur who ever says no to learning how to analyse his own financial statements.
Entrepreneurial courses 
Many colleges offer degrees in entrepreneurship both at graduate and undergraduate levels. These include the top MBA programs. Taking up these courses help you prepare for your entrepreneurial journey. They help you develop the necessary skills, give exposure to the real corporate world and also send you for exchange programs. Their curriculums enable you to gather knowledge not just from the teachers but also the industry professionals who come to teach here. Also, your ideas get developed when you study in a class full of budding entrepreneurs. All these experiences add up to you starting and eventually running your business successfully.
Improved prospects 
College education helps to improve your prospects for future. A college degree acts as a safety blanket in the future in case the entrepreneurs decide to do something else or the business doesn't run as successfully as anticipated. Getting college education whether in a related field of study or a different one will you with a fallback option.
One must think over the above-listed points. If you think you will need a college degree to successfully run your company or your family business then you must get a PGDM admission.