"Common sense was more useful than classroom learning" – Internship and interview experience with Star TV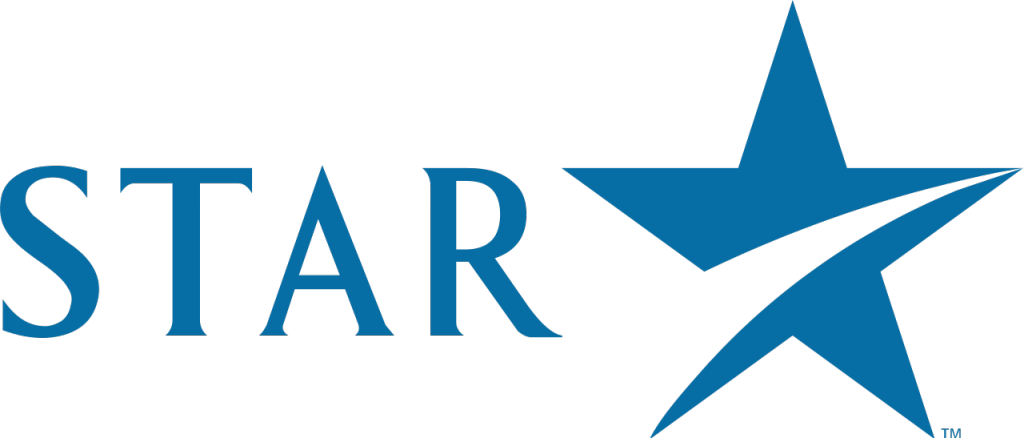 This is an anonymous Summer Placement Interview and Summer Internship experience with Star TV. To Follow more interview experiences, check the tag – Interview Experience and follow our Interview Experiences Forum to get more than 300 Interview Experiences from top B School Recruiters.
So what were the sectors that you were preparing for?
I won't say Fin. I was practicing cases for Consults – I would say that I wanted a role that would be mostly related to business strategy. Gen Man was also a target sector as such.
Tell us about the selection process.
Like most other companies, it was mostly a GD followed by an interview. Interview was mostly HR based, no technical were asked.
How much did you prepare specifically after receiving the shortlist – about Star and their business specifically?
Not much, I got to know about the shortlist last night only – I glanced a bit through the company website – there were other companies for which I had to prepare as well, hence it was not a very Star-specific preparation. Yes – I went through the Job Description doc quite well – it had a good deal of information about the company and the broad categories of roles on offer. This helped majorly when I was asked about the project that I would like to do. Since I remembered the categories on offer, I could specifically point out that I would like to work either for Star Sports – my CV showed that I was a Barca (FC Barcelona) fan that I used as a leverage, or I would work for any other channel in the Strategy role.
When did you come to know about your project?
I was mailed about it quite early – in the middle of March – the project, the expectations and the name of my mentor.
Tell us a bit about the project.
It was mainly about providing a Star bouquet of channels through Cable Networks or DTA Networks. I had to check and recommend the suitability of both – the problems associated and so on. I was based in Mumbai – so I proposed a model about how to go about it based on my primary research in certain specific regions of Maharashtra. It was a general model based on data and stats – generalized for any region of the country, with the proper inputs provided. The model would then spit out the more important, less and lesser important markets with a numeric percentage attached to it.
How did you go about the data collection and model building process? Did any specific learning during the first year of study come to use?
I won't say that classroom learning helped. It was mostly based on common sense – I called up a couple of our professors who gave me a hint on the lines of thought and a few research papers – I followed them and built my own model.
Since you mentioned primary research, there should be questionnaires involved. How did you get the people to fill them?
It was a B2B case – I travelled across Maharashtra and spoke to DTA and Cable operators – in course of that I asked them the questions face to face and filled up the questionnaire.
Tell us about your travels. Were your respondents hostile?
I travelled to five-six districts – principally in rural areas. I got to stay at four or five-star hotels at the nearby towns or cities. The logistics team at Star was very efficient – travelling never seemed to be an issue – everything was in place during my travels; from flight tickets to taxi bookings. And no, respondents were not hostile – they have a long relationship with the firm and were informed about my arrival beforehand.
How about your mentor?
She was really helpful – from providing generic data to helping me build the final presentation. We revised the presentation a couple of times before the final showdown.
How was the presentation?
It was nice – delivered to people who were VPs and above – you may say just one level below the CXOs at Star India. The model has actually been put to use.
Superb. You stayed at Mumbai. Was this the first time? How were you put up?
Yes, this was my first stay in Mumbai. I won't say that I particularly liked the city – it seems too crowded. This might be due to the fact that I hail from a small and quiet town. But the initial days were nice – the company put us up in its serviced apartments at Dadar near the sea – one could spot the sea and the Bandra-Worli Sea Link from my room! That was a sight indeed. After that, I shifted to the Wilson College hostel in Charni Road.
Any specific challenges that you can think of – that potentially came in the way of your project's success?
Yup. I was taken down with Chicken Pox in the middle of my internship. I had to go back home for a week – this was a good setback to the pace at which I was progressing. But I managed somehow. And yes – the travels were hostile – especially across the Marathwada regions in the months of April and May – while people dread going there during these times, I had to keep my head cool all the time!
– As told to Rajarshi Saha ((second year student at IIM Ahmedabad)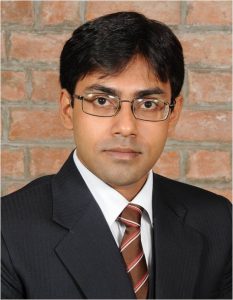 About Rajarshi Saha
Rajarshi is someone who derives joy from things simple in this increasingly complex world. He likes to watch the sky, the sunshine and the clouds, to listen to birds chirping and the sound of rain and to occasionally, write a poetry or two.
You can follow IIM Ahmedabad on InsideIIM here.