2019 General Elections – Who Will Win? | InsideIIM WAT Wednesday
The InsideIIM WAT Wednesday is back! Topic – Who will win in the 2019 General Elections?
In the run-up to the 2019 General Elections, things are starting to heat up. In the past few days, the Indian National Congress – a party which has been the Eid Ka Chand since BJPs win in 2014 – has become relevant again. In Rajashtan, Madhya Pradesh, and Chattisgarh, the BJPs pan-India blitzkrieg has come to a halt. Even in states like Telangana, the BJP has just one victorious candidate, and the party in Government has also faced defeat in Mizoram.
Is this the end of the BJP dream of rendering their biggest rivals impotent and irrelevant? Or is this but a minor hiccup in what the BJP believes will be a sliding majority of votes in their favour, come 2019?
Write your opinions below!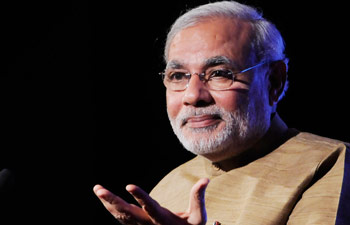 Tips for the Writing Ability Test –
Corroborate your opinions with logical assumptions and facts.
Focus on the articulation of the essay – make the write-up concise and crisp.
Avoid deviating from the topic at hand.
To ensure realistic results, avoid referring to the internet while taking the Writing Ability Test. Also, time yourself and keep a limit of no more than 20-25 minutes.
Take a look at previous WAT Wednesdays here.
1 Answers
i think bjp is going to win,i know that in near time some decisions nd situations went wrong for them but between congress and bjp ,bjp is better option because narendra modi has better skills in leadership and he is a good man irrespective of his some party men.but the gap between congress and bjp in election is going to be narrow for sure

Your Answers