About Admissions, Careers In HR, Placements and More – With XLRI Jamshedpur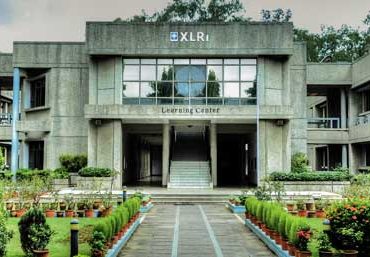 Confused about what a career in HR looks like and wondering what kind of job you will land up with if you do HR? Or are you worried about the admission process at XLRI? Get to know about your career options in HR and the kind of companies that come for recruitment at XLRI Jamshedpur and more in this thread. Post your questions in the answer section below and we will try our best to resolve them.
1 Answers
Hi, 
I am clueless about my fit in the HR domain. Could you please elaborate what kind of people are successful in HR and what are some unique and imperative demands of this profession for the students?
Your Answers