Analyzing IKEA's Market Entry Into India - Case Study Challenge | Learning In Real Life
When the world's largest furniture retailer, IKEA, decided to enter the second-most populous country in the world, it wasn't mere news. Founded in Almhulty (Sweden) and headquartered in Leiden (Netherlands), IKEA took 12 years to enter India with quite a few firsts (departure from its global practices) for its 'long-term' play. IKEA built a global business empire selling affordable, Scandinavian-design inspired furniture with DIY model. Having honed the IKEA WAY over 51 countries with 403 stores and $40.2 billion sales, IKEA's India entry was quite the news globally and in the Indian business landscape. IKEA's entry was news for a few firsts as it entered India.
Based on key information and data provided in this case study, analyse IKEA's market entry strategy into India and answer the following questions:
Identify the target customers IKEA aims to serve.

What channels are the most effective to reach IKEA's target consumers?

Analyse the factors involved in segmenting target customers.

How do you think IKEA matches customers' spoken and unspoken needs?

Use the SWOT analysis framework to analyse IKEA in India.

Define the types of markets IKEA caters to in India.

Based on Porter's 5 Forces framework, analyse which type of strategy IKEA focuses on in India - leadership, focus or differentiation.

Use segmentation and group customers shopping at IKEA.

What kind of pricing strategies do you think IKEA should focus on in Indian markets?

You are the CMO in charge of IKEA's India launch. How would you work on segmentation, targeting and positioning for your product?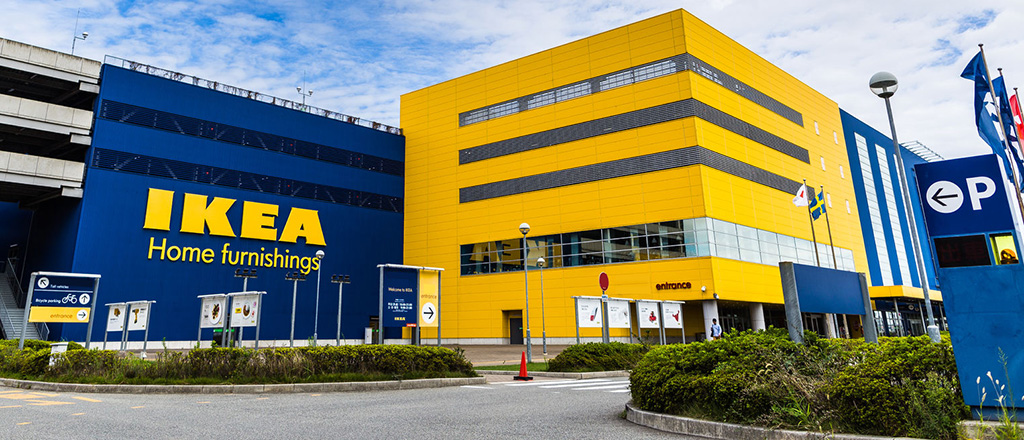 2 months ago
---
---
IKEA aims to serve urban customers who want modern furnitures at affordable prices.
Online selling through E-commerce platforms would be the best channel to reach target consumers as Urban dwellers prefer online shopping.
Demographic - Young people in the age range of 25-40 years old residing in cities. Economic - Upper middle class. Nature - Environment friendly non wooden furniture
Customers spoken needs such as design, price and lightweight are inherent to the product while unspoken needs such as Reliability, Durability, After sales service are part of the package.
Strengths - Unmatched product Quality and International experience. Weakness - Distribution network. Opportunities - Growing urban population. Threats - Competitors and unorganised players.
IKEA caters to young, tech savvy, middle income urban population.
IKEA differentiates itself from others in offering Niche products which are practical.
IKEA should price the products competitively in order to attract large number of consumers.
IKEA is for the customers looking for Modern looking furnitures. It is for the buyers who want good aesthetics coupled with utility. Its product are simple yet elegant.
2 months ago
---
Based on the Passage:
Targeting most probably Urban Users
With Pepperfry and Urban Ladder being a convenient option, IKEA will most probably also try an online approach
Urban Population, Prefers Quality over Price.
Spoken - Assembled by IKEA, Durable, Affordable
Unspoken - Style, Fashion Statement
2 months ago
---