Can non-IIT/SRCC/LSE/BITS/NIT students get into MBB firms?
I am from India's best college in my field, but I have heard that in order to become a Management Consultant with either McK, BCG or Bain, you need to be from any one of India's top Engineering, Eco, or B.Com colleges, or you need to be a CA. Not to mention, you need to have a strong IIM/ISB tag in your CV, right on top.
On LinkedIn, I have rarely found anyone not from the above-mentioned colleges working with MBB. Even the rare ones that do end up working with MBB have either joined as mid-level managers after gaining work experience with either the Big 4 or after a large amount of industry experience.
If I get into any one of IIMs ABCLIK or MDI, FMS, SPJIMR, do I stand a chance of getting into any of their firms? Or even smaller but equally reputable Management Consulting brands such as A&M and Roland Berger? My academics are quite decent 85+ across graduation, 10th and 12th.
If the answer to the above question is no, how do you get into these companies? Is it a quixotic goal to have?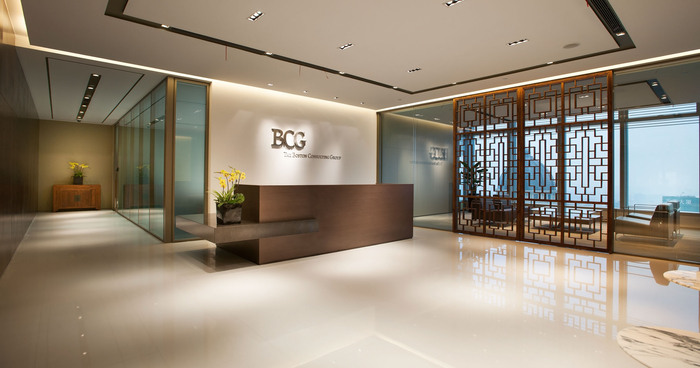 6 months ago
---
---