CAT 2018 – Helpful Strategies And Tricks To Boost Your Scores
Close to 2 Lakh people attempt CAT every year, and only a small percentage of them manage to crack the exam and score well. The difference between a CAT topper and the rest is the ability to apply shortcuts when required, manage time efficiently and choose questions wisely.
Therefore, we have created this thread where you can share with your fellow CAT aspirants some of the most innovative ways that you have come across for solving questions from any of the 3 sections of the exam, while learning new things from them.
From improving sectional scores to mock test analysis – contribute some strategies on this thread that have worked out for you and have helped you in your preparation!
Follow this format –
Topic  – 
Question Type – 
My Solution –

Example –
Topic – Mock test strategy
Question Type – NA
My Solution –
1. Attempt VA in 20 minutes, then shift to RC. It has helped my score improve significantly.
2. For DI-LR, put data into tables before solving. It helps in analysing data.
3. For QA, focus more on Arithmetic and Geometry. Most questions come from these topics.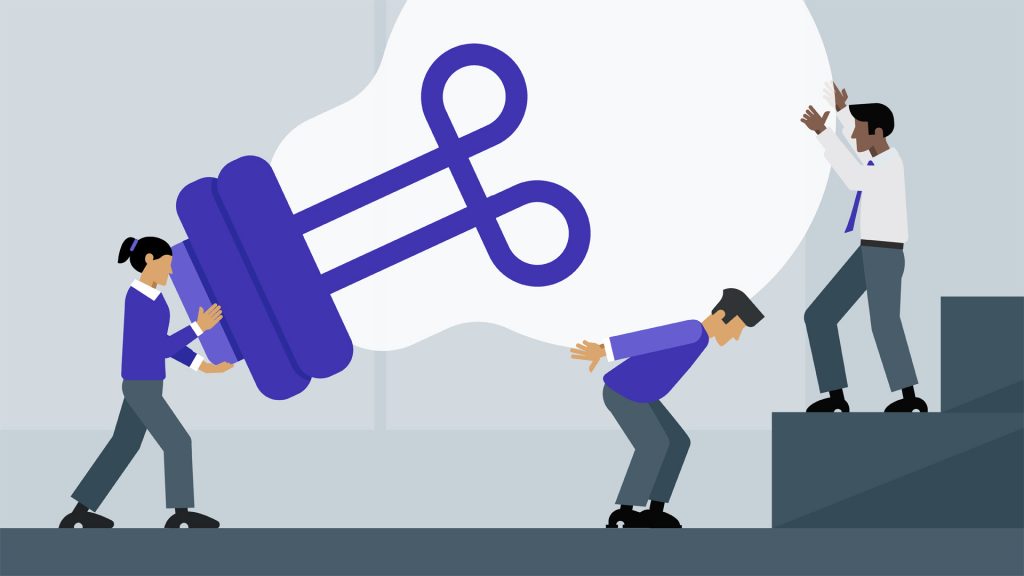 1 Answers
Topic – VARC section
Question Type – NA
My Solution –

Quickly find out which passages look easier out of the 5-6. Attempt those 3-4 first. These will generally be ones that are less abstract and present some logical argument, which each paragraph presenting one argument
Then switch over to verbal. Again, complete the verbal types which are not time-consuming. For example, do not solve the question yet where you have to put sentences in the right order. Go more for questions like those where you have to identify the number of errors in a sentence
After doing these, hopefully, you will be left with around 30 minutes. Then decide between whether to attempt the tougher RC first or the VA based on your general aptitude. I would recommend at least reading the comprehensions once since some of them may seem tough at face value but aren't
I found that following this meant that I satisfactorily finished the entire section with a few minutes to spare.
-----------
Member, InsideIIM Student Team 4 | PGP - IIM Calcutta, 2019
Your Answers