GD-Topic: "IIM Kozhikode to create 60 Women-only PGP seats." Your views?
As a first mover, IIM Kozhikode plans to become the first IIM to create 60 additional seat, exclusively for women, in its flagship PGPM from next academic year.
How do you think will this impact on the gender ratio? Will other IIMs follow the same?
Will this supernumerary seats for women help increase the percentage of women in b-schools eventually?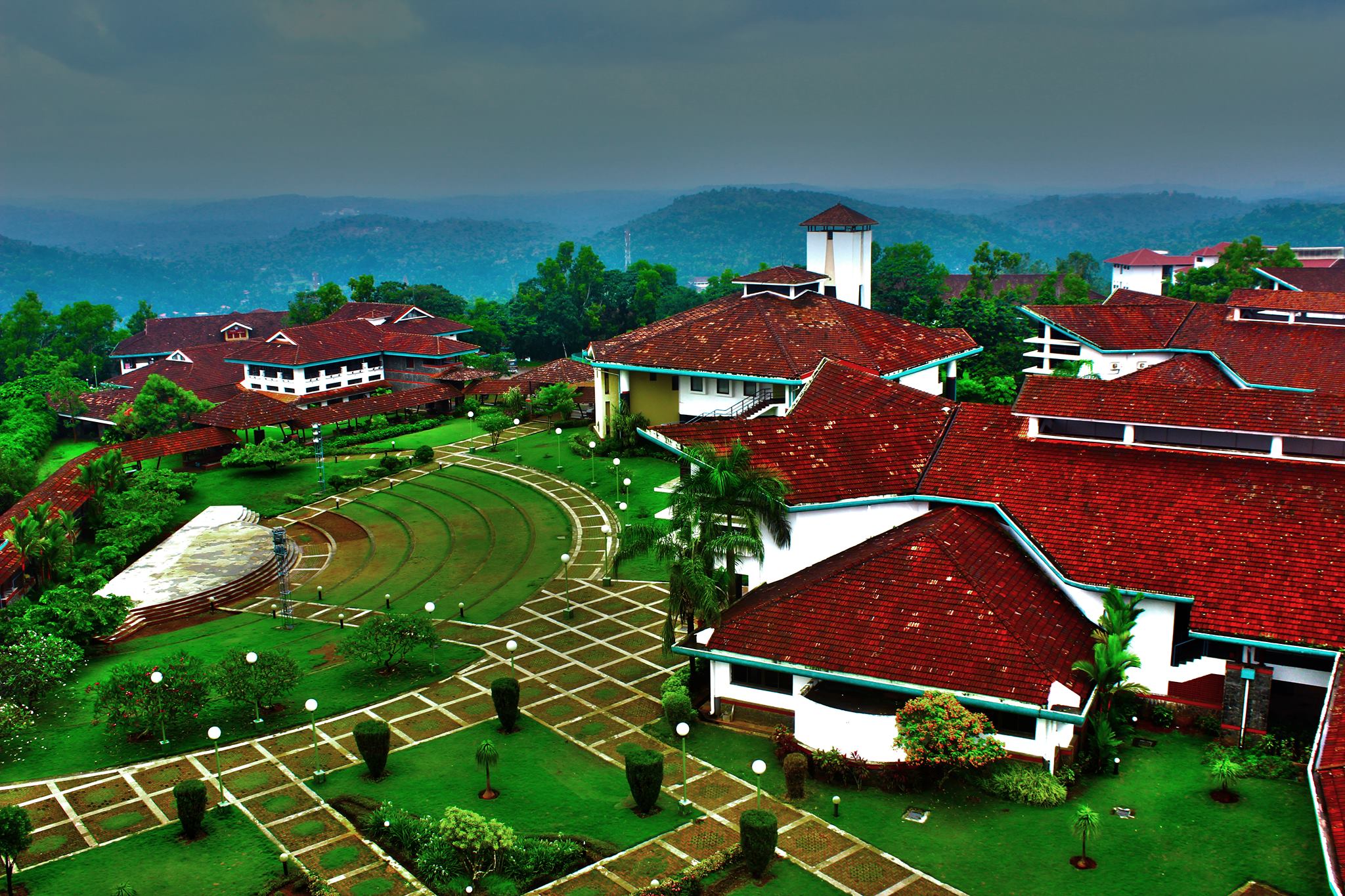 1 Answers
Fantastic idea. Honestly, I am of the opinion that this will probably be met with passive resistance and resentment towards the candidates that get admission by this process (as is towards non-engineers, SC/ST/OBC). But the fact of the matter is that barely a third of the aspirants that give MBA exams are female, and corporates are looking for a diverse work-force, both in terms of gender and academic background (as has been extensively covered by HBR and McKinsey), and this a great step to achieve gender parity. 
The consequences of this will be that more women will feel encouraged to aspire for admission into these premier B-Schools. Currently, the ratio of men to women in management institutes is appalling and this move by IIM Kozhikode comes as a breath of fresh air.  I hope more B-Schools follow suit. 
Your Answers