How important are grades in a b-school?
Do your b-school grades really matter a lot, when it comes to placements, PORs, student exchange programs etc?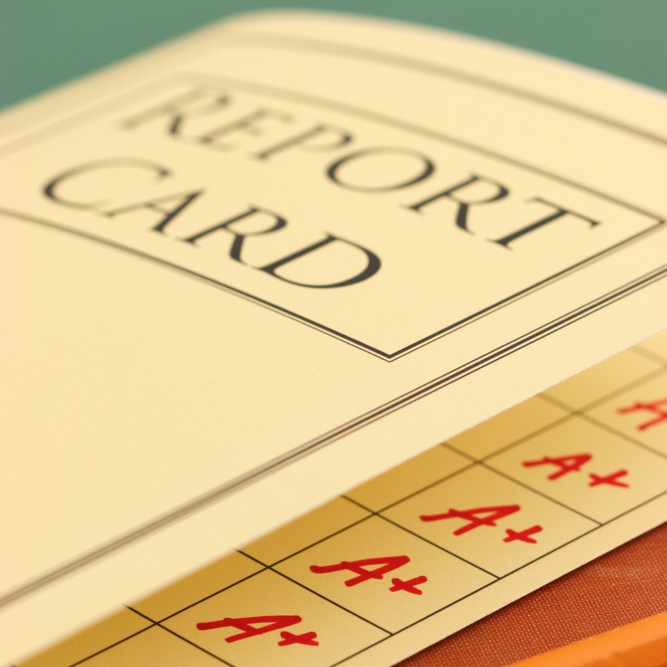 1 Answers
Best Answer
Over the past year at IIM Trichy, I have realized that grades matter, but up to the extent that ensures that your priorities are set to what you really consider important. In almost all IIM's there is the system of relative grading. Now, considering there are 3 credit and 2 credit subjects in the first  year and the total CGPA one can get is 4.33, I ask you to think of the following:
Are you someone who really cares about the grades at the end of the day? There's no shame in admitting that, you are in  a premier B-School because of your cognitive ability and despite what your peers say, you are here to study. So, aim for the Director's Merit List (Gold Medal), the DML for short, it is a very prestigious CV point. 
Are you someone who is not very smart but more the hardworking type? You can still aim for DML, you'll generally struggle harder and forgo more sleep and opportunities such as unwinding with a group of friends. I would again tell you to be true to yourself, if you want DML, make peace with the consequences. If you want to have an all round B-School experience, maybe stay within the 2.75-3 CGPA range (which is considered average-good) and try your hand at clubs, committees, live projects, competitions etc. Because when Placements come, its usually only Finance companies and a few strategy roles that require a cut off CGPA, the rest do not make CGPA a major criteria. Coming to Exchange Programs/Youth Delegate Programs, the cut off CGPA is not unachievable. The one time I regretted not having a crazy high CGPA was when it came to bidding for electives in the second year which matters when it comes to certain niche electives which have a cap, but otherwise I have made peace with the fact that I do not need a CGPA which is neither DML and also way above the average student. 
-----------
I am a student at IIM Trichy, Batch of 2017-19
Your Answers