How to prepare for IIFT in 4 months?
Also,suggest some books to crack the exam.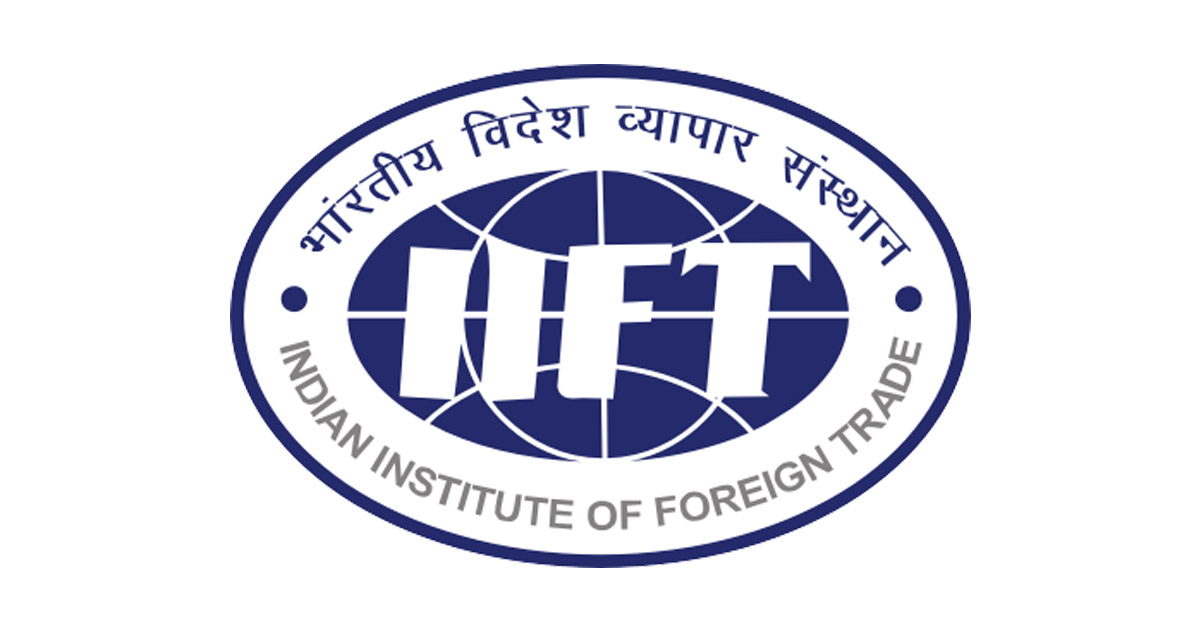 1 Answers
Best Answer
Hi Jyothi.
Since the exam is on December 2nd, you have ample time. 
The exam has multiple sections and the question types are a little different from CAT pattern. You can check out IIFT Previous Year Papers for a better understanding of what the paper is like.
VA-RC section:
Expect questions related to grammar, puzzles and match-the-following. For reading comprehension, expect very very long passages followed by very easy questions. 
For VA RC, increase your reading speed. Learn about the basic grammar such as tenses, types of verbs, types of nouns, types of adjectives etc. with examples. Improve your vocabulary using the Magoosh app, Barron's List of 1100 words, The Economist Vocabulary App, and the internet. That's the best you can do to prepare for this section.
Logical Reasoning & Data Interpretation:
This is very similar to the type of questions asked in NMAT and SNAP. Take a look at the type of questions in previous years' papers and you will get an idea of the kind of questions that come. Solve those questions to get practice. 
For Data Interpretation, you can refer to Arun Sharma's book on Data Interpretation. There are a lot of questions in that, so you can get a lot of practice. The IIFT DI is data heavy, so expect large numbers and learn to deal with them by improving mental calculations. 
GK:
The GK section of IIFT revolves majorly around trade practices in India and across the globe. So, learn more about that. But don't forget to stay updated with daily news as well, because non-trade GK questions also feature in the exam. 
You can learn about trade practices from Live Mint, Business Insider, Business Standard etc. or any other major credible newspaper. I find it very convenient to use the internet. A great source you must check out is this. Really really helpful. 
Overall, the idea of IIFT is to test your speed, accuracy and mental calculation speed. You will need to maintain a healthy balance of attempted questions in all sections. 
Your score will need to be upward of 45, which translates to 99+ percentile ( not sure, but 45 is generally the cut-off)
GK is a game-changer for most competitive exams, because only in this section can there be a distinction between two candidates and their general awareness. 
All the best!
Your Answers