India And Gender Equality: Where Do We Stand? - WAT Wednesday
Welcome back to another WAT Wednesday!
Today's Topic:
India And Gender Equality: Where Do We Stand? - WAT Wednesday
Background:
On the occasion of International Women's Day, we assess the issues of gender disparity that have plagued the globe for hundreds of years. According to a 2017 Accenture Report, women in India receive 67% lesser pay than men. The report says it will take 26 years for women and men to be paid equally. Our nation is currently at 108th position in the World Economic Forum's 2017 World Gender Gap Report, behind our neighbours China and Bangladesh. But is the future bleak? How can these statistics be improved? How can women be made more inclusive in our society?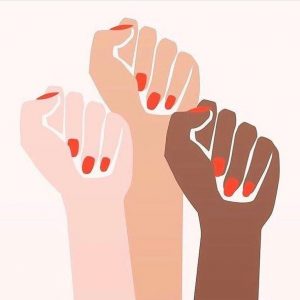 Points to remember:
Please bear in mind that there is no right or wrong answer for it. That's an opinion. However, the reasons for that opinion may be right or wrong. And that's what is important – the process of reaching the conclusion rather than the conclusion itself.
This is how it will work:
1) Users can post their essays in the comments section below by logging in through their www.insideiim.com User id.
2) You can write your essay on the topic for the entire week. You can even challenge your friends and make it more interesting!
3) The thread will be moderated by Team InsideIIM to ensure the discussion is kept relevant and is not abusive.
This exercise may not replace the practice that you may need daily to master WAT but it will definitely help you to shape your line of thought. We will ensure that if you go through these next few weeks with us on this thread you will markedly improve your content. Hopefully, there will be more substance when you actually write an essay/WAT after going through this exercise.
2 years ago
---
---