What is the most inspiring CAT story you have heard or read?
I will share my own example in the comments below.
But for you, what has been the most inspiring CAT story that you have heard/read?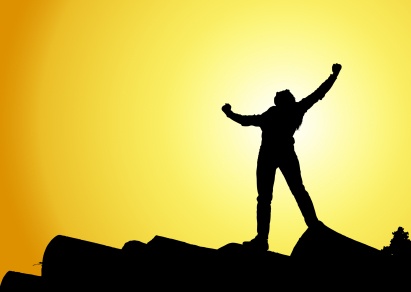 1 Answers
For me, Bhim Singh Rajpurohit's story of getting into TCS and then JBIMS is very inspiring. 
He hails from a small village in Rajasthan and went on to become a school topper in Andhra Pradesh. He got into TCS as an Engineer and then spent a whole 5 years trying to get into a good and affordable B-School. 
His story is available on InsideIIM and trust me, his struggle is real. I would perhaps have given up on multiple occasions if I were Bhim. But not him. 
You must watch his video.
Your Answers