Preparing For Interview Process Along With CAT – Is It Recommended?
Is it necessary to prepare for interviews from now itself? If yes, How it can be done with exam preparation?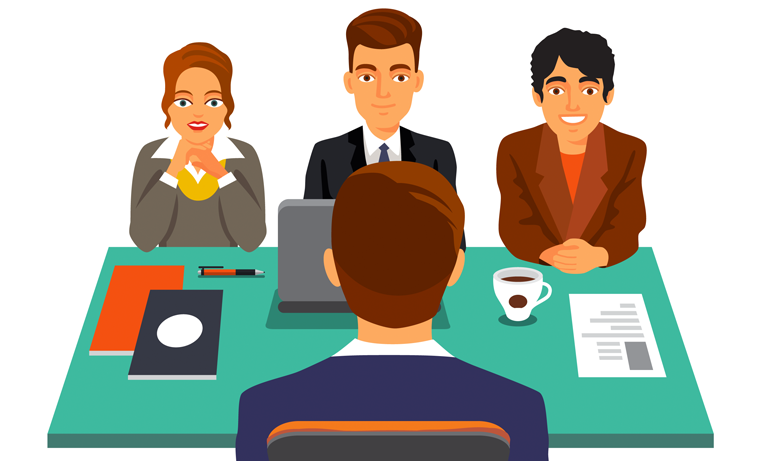 3 Answers
Best Answer
As per my opinion, preparing for interviews from now only doesn't seem a nice idea unless or until you rate yourself very low in the same. At present, your complete focus should be on the preparation of CAT and other management exams. Having said that you should also start studying GK which will help you in many competitive exams as well as for the interviews. If one even consider oneself average for interview preparation, then he /she should start preparing for interviews after CAT or XAT (if giving it). At max, XAT will be over by the first week of Jan 2019, and after that, you will have at least a month for interview preparation only which is more than sufficient if used well. During that time enrol for a GDPI course in any coaching you find suitable and keep reading GK, subjects of your graduation and topics related to it.
Hope this helps!
All the best
-----------
Member, InsideIIM Student Team 4 | PGP - IIM Udaipur, 2020
It's a subjective statement when someone says that he/she is prepared for the interview rounds. Usually, people with paramount confidence go to the panel and come out disappointed with the discussion that took place, only to say if they had prepared a little more in a certain area.
Knowing yourself is the key, in my opinion. If you know your reasons for taking certain steps in life, such as deciding to pursue an MBA, preparing for the exams, deciding the industry you want to work in, eventually starting a business of your own, and so on, then you don't have to prepare for months to get your facts right.
Getting admission into a b-school requires the first hurdle, ie. the entrance exams to be cleared. If you are clear with your goals and ready to take on an interview panel any day but aren't able to overcome the first hurdle by qualifying, then what's the use of such clarity? On the other hand, if you are giving max. % of your time for preparations and lack that knowledge of the reasons to pursue an MBA, then you might be taken by surprise when you get an interview call.
Whatever be the case, one can utilise some of the time out of their preparation to focus on the interview aspects. When one is taking a break from studies, he/she could go on to read articles on the GD-PI experiences of various aspirants, both successful and otherwise. Contemplating over one's life decisions so far would give insights to understand the future goals, which is one of the main topics of discussion during an interview. So, I feel it would prove fruitful to keep in check certain aspects of MBA interviews along with test preps.
Historically the CAT results have come out around January, that is roughly a month after one undertakes CAT 2018 on November 25, which could be adequate for GD-PI preparation, revising concepts, current affairs, and questions that revolve around career plans and motivation to join a specific MBA programme and institute.The CAT prep itself may be keeping you on your toes, so it is better to not worry about the next processes until CAT happens.
Year | CAT 20XX | Result Date & Time
CAT 2018 | January 7, 2019 (expected)
CAT 2017 | January 8, 2018 9 AM
CAT 2016 | January 9, 2017 10 AM
CAT 2015 | January 8, 2016 1 PM
Sure if you are confident about CAT prep then go ahead with the GD-PI but from the experience of most individuals, they have preferred to focus on CAT followed by GD-PI prep.
If you get bored in between the CAT test, prep and want a break you can read or watch news; a book that could help keep you updated and be talking points later.
Hope this helps!
Best,
Kabir
-----------
Member, InsideIIM Student Team 4.0 | Final year participant at IIM Indore
Your Answers