Is SIBM Pune Worth Joining?
Since they have increased the fee to over 20 Lakhs, is SIBM worth joining anymore?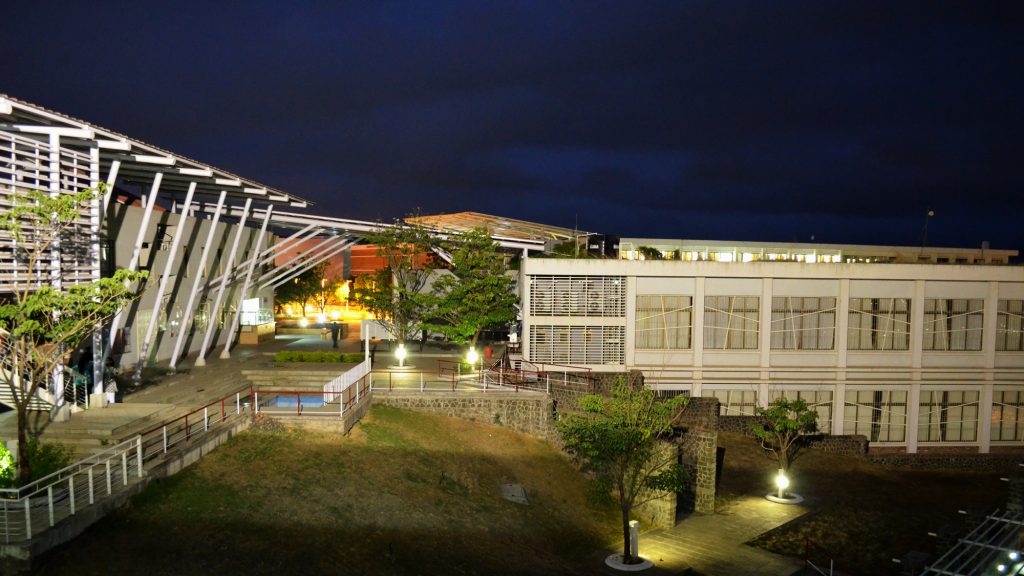 1 Answers
Best Answer
It depends actually. 
If you had no calls from any other tier-1 management institute, then yes I would definitely say it is worth joining. I would definitely recommend it over the likes of SCMHRD, IMT G, XIMB and the lot. I think if at all SIBM Pune can be considered to be a tier-2 management institute, it leads the pack. However, if new IIMs give you call, you should not let go of that opportunity.  
The final placements for the Class of 2018 were not that bad, to be honest. The average placement stood at over 16 LPA, and the top-100 received an average of 20 LPA. That's not too bad if you try and ignore the inflated figures and other factors. Also, if you aim to be a Consultant at a top firm (McK, BCG and the lot), that won't be possible at SIBM. However, if FMCG is where your interests lie, then SIBM Pune is the place for you.
The batch size is relatively small, and the Class of 2020 has an approximate batch size of 195 students (not verified), which is lower than top-ranked colleges like FMS, and the IIMs. There is a lucrative foreign exchange programme as well (which I am assuming is based on your academic performance).   
I am not a SIBM Pune student, so its best to hear it from the students there. You can learn more about campus stories, classroom experiences and other things about SIBM Pune here, where the Class of 2020 talks about their experiences. Maybe helpful to you. 
There is also a comparison between SIBM Pune and NMIMS Mumbai. Some figures are outdated (the fees, for instance), but it's still quite informative. 
Finally, don't take my word for it. Do your own research and talk to alumni on LinkedIn who can probably help you understand the ground reality better.
Your Answers