Last Minute Doubts – CAT 2018
Hi guys
With less than 30 days to CAT 2018, anxiety and apprehension surrounds every aspirant. To help you prepare better in the last mile to CAT, we are here to help you. Post your doubts in the answer section, and we will get experts to clear the doubts for you!
Please mention your doubts clearly.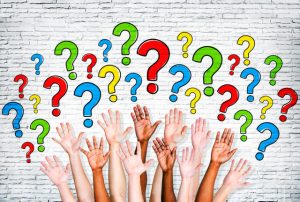 2 Answers
while my most of the doubts about cat exam are cleared ,my this doubt is more about aftermath of cat rather than cat itself, i have a mediocre 78 %marks in 12th and mere 6.7cgpa(till 6th sem) but 93.1 in 10th, i am more worried about that even if i get a b school by scoring a fabulous score i would not be able to do justice to the investment i make for a b school(fees) credits to my poor academics.This happens to demotivate in my preparation a lot, it makes me question my decision to pursue MBA.I tried to get an answer but the only answer i get is to focus in cat which is difficult for me without getting answer to this question. MAY I PLEASE EXPECT A HELP??
Sir, how do I get from 50-55(CL Mocks) marks to 100+? How should I go about it and what should be the daily ritual I need to do daily? Please help
Your Answers