What kind of preparations are required to be B-school ready in June?
All of the successful candidates are ready to begin a new chapter from June onwards. How does one prepare himself/herself to be both physically & mentally ready?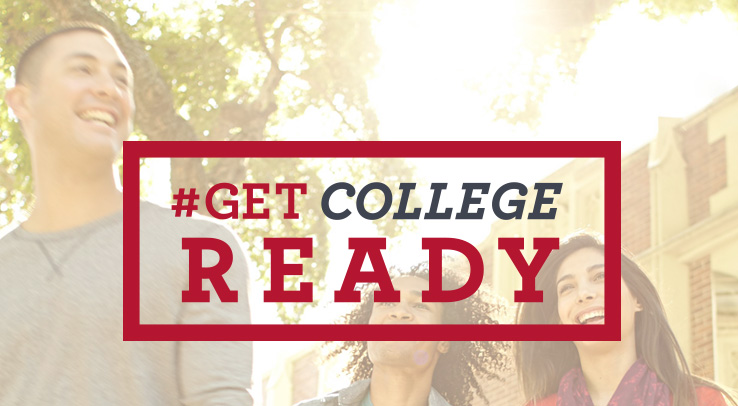 1 Answers
Hey, Congratulations all of you for making it into your dream B-Schools. You all proved your mettle in your chosen field, and are true champions. But it was just a battle and now you have a war ahead.
You can start by mentally preparing yourself for the new environment, which would be a lot different than your previous one, either office or college.
You should develop your general knowledge, especially in the Business field as it will be very useful in future.
Start digging deep into the businesses of your interest and look at their revenues, working model, competitors, promotions, etc from your specialization's point of view.
If you are not sure about your specialization, read about it to and decide what suits you more.
Some work on presentation and communication skills can also be very helpful in MBA life.
Learn a few software such as MS-Excel & Photoshop, and also, MS-Word and MS-PPT if you don't know it already.
Apart from this, you need to physically train yourself for a hectic and busy schedule of MBA life, by stop being engineer (no offense!) and start being active
Spend a lot of time with friends and family, go on a trip, pack your back and ready yourself for the best 2 years of your life.
Come with a fresh mindset and Its gonna be a hell of a ride.
Hope this helps.
WELCOME ABOARD
-----------
I am an Admissions Coordinator at NITIE Mumbai (Team IMPACT)
Your Answers