Competing With The Best – JBIMS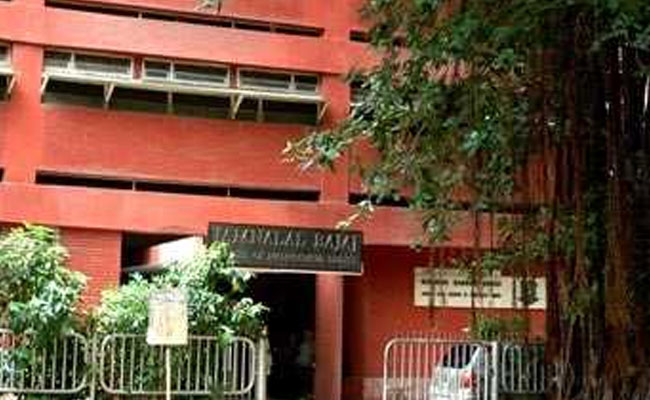 Jamnalal Bajaj Institute of Management Studies is located at the heart of South Mumbai. Our lectures started in Mid-August of 2017. As we all know that Mumbai receives heavy rainfall during the rainy season and last year was no different than that. Because of the busy schedule of the B school, we JBites were also going through busy schedule of college lectures, guest lectures, various competitions etc. The only problem is that unlike other top B schools Jamnalal Bajaj Institute of Management Studies does not offer residential management program. That is the reason why some of the students attending all the lectures came from a place which is 50 km away from the location where college students. Some of them are even came from other parts of Maharashtra and were in the Mumbai city for the first time and had no idea of how heavy rains can affect Mumbai. As I recall, there was one particular day of August where meteorological department had predicted heavy rainfall. We had pre-planned lecture schedule as well as Guest lectures on the same day. It was raining heavily. I live very near to the college so I was able to go to the college. When I reached there, I did not expect that many of students attending lectures as the rain had affected Mumbai's transportation. To my surprise almost everyone was present in the college. Students left home early so that they can reach college before rain stops the local train to stop. Unfortunately Guest lecture was cancelled because the lecturers were not able to arrive at the college but all the students were present. This is what unique about Jamnalal Bajaj Institute. Everyone is willing to take extra efforts so that they can be ahead of everyone else and can compete with the best.
Aditya Birla Group will find many such students in Jamnalal Bajaj Institute. Aditya Birla Group is in the league of fortune 500 and I would like to work for Aditya Birla capital Limited. Aditya Birla Capital limited is one of the largest financial service players in India. Its strong presence pan across almost all the fields of finance such as life insurance, asset management, private equity, insurance broking, health insurance and provides end to end services. It ranks3rd on the largest asset management companies and is one of the top 5 fund managers in India. Thus Aditya Birla Capital is Dream Company for almost every MBA finance student in India and I certainly want to be a part of such a great company.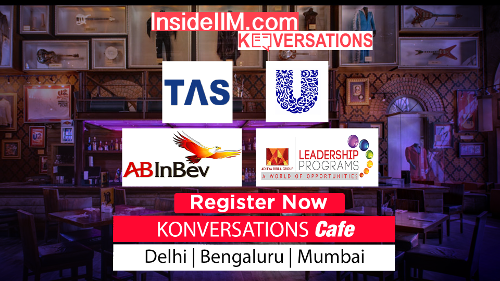 JBIMS Placement Committee
JBIMS was established in 1965 by the University of Mumbai in collaboration with the Stanford Graduate School of Business. JBIMS is considered to be unique in management education as it is firmly rooted in the local soil and capable of articulating the Indian ethos. In the contemporary era, when globalization and liberalization are the buzz words, the institute has (without disturbing the said roots) ordered itself to meet the emerging challenges, sentiments and opportunities that are coming with the new economic order.