When The Concept Of 4Ps Starts Working On You – Rajkamal Upadhyay, SJMSOM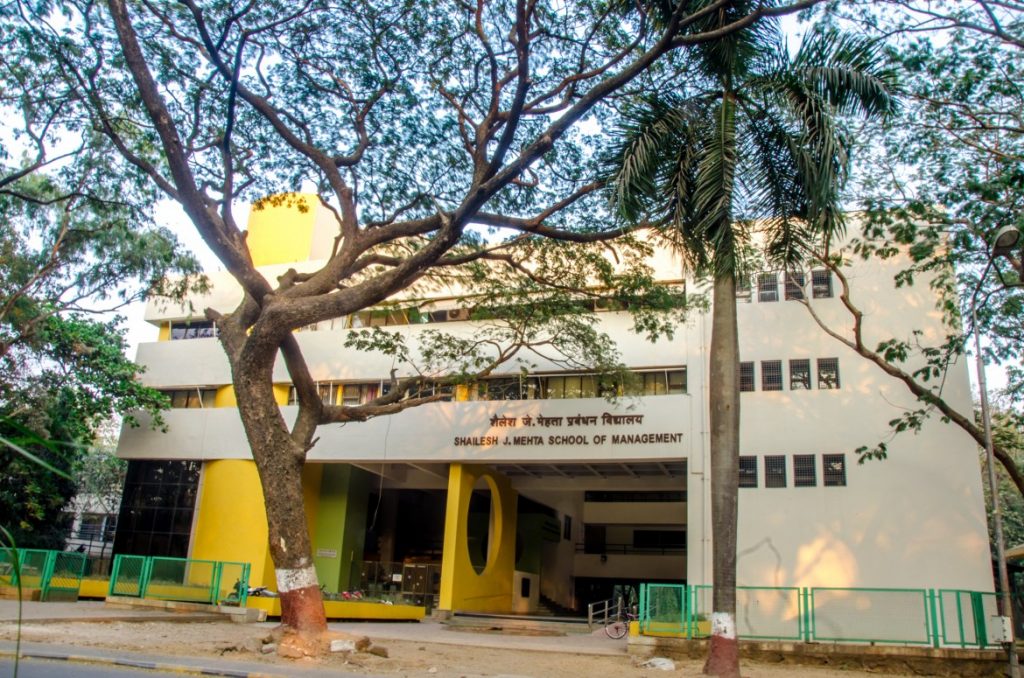 With a teaching methodology that gives importance to practical learning as much as it gives to theoretical learning and emphasizes on learning by doing, SJMSOM- IIT Bombay gives students many memorable classroom experiences from the first month itself. During this 1 year of my relationship with my B-school, there have been many memorable experiences and many of them I will remember for the lifetime.
The experience which I would like to share here is the one which I got in the Term 1 itself. All the faculty members have their unique way of teaching and they try to impart the knowledge to students in the most effective way possible. So, in the marketing class our teacher told us about the 4Ps concept. To make sure that we not only know about the concept theoretically but also implement it ourselves she gave us a project work in which we had to build some items of practical use after knowing about the demand of our target customer base and then market the product and then sell it.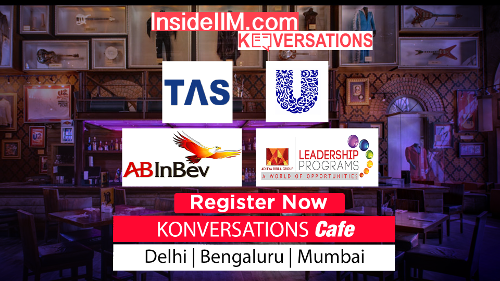 For the first time when we heard it, it seemed like a herculean task and we didn't realize its importance. But our teacher guided us all the time. We talked with the people, came to know about their requirements, built a product of practical use ourselves, marketed it and sold it. In this, we saw the concept of 4Ps working ourselves. We realized the importance of product matching with customer requirement, appropriate pricing of the product which is as per the value offered through the product, proper place of selling the product and customer base to sell our product and the most important how to effectively promote our product.
Many of us built some very useful products which were appreciated by the customers as well as our teacher. This type of experience was so much effective in practically seeing how things work in the market. The task which we thought as cumbersome became quite interesting after some time and in true sense, it gave better learning than just mugging up the concept.
Which ABG company would you want to work for and why? 
With a vast number of companies under its portfolio, ABG provides opportunities in diverse fields if one wants to be associated with the group. I would like to work for Aditya Birla Fashion and Retail limited. Being associated with brands such as Van Heusen, Peter England, Allen Solly etc. of the company as a satisfied customer, there is an emotional connect that I have for the company. So, working with such an esteemed organisation, which has over 8000 points of sale across the country will not only make me feel proud but also provide me ample learning opportunities in the field of my interest i.e. supply chain management.
Rajkamal Upadhyay is a second year student at SJMSOM, IITB