Conquering XAT With 99+ In Decision Making – Suraj Iyer, XLRI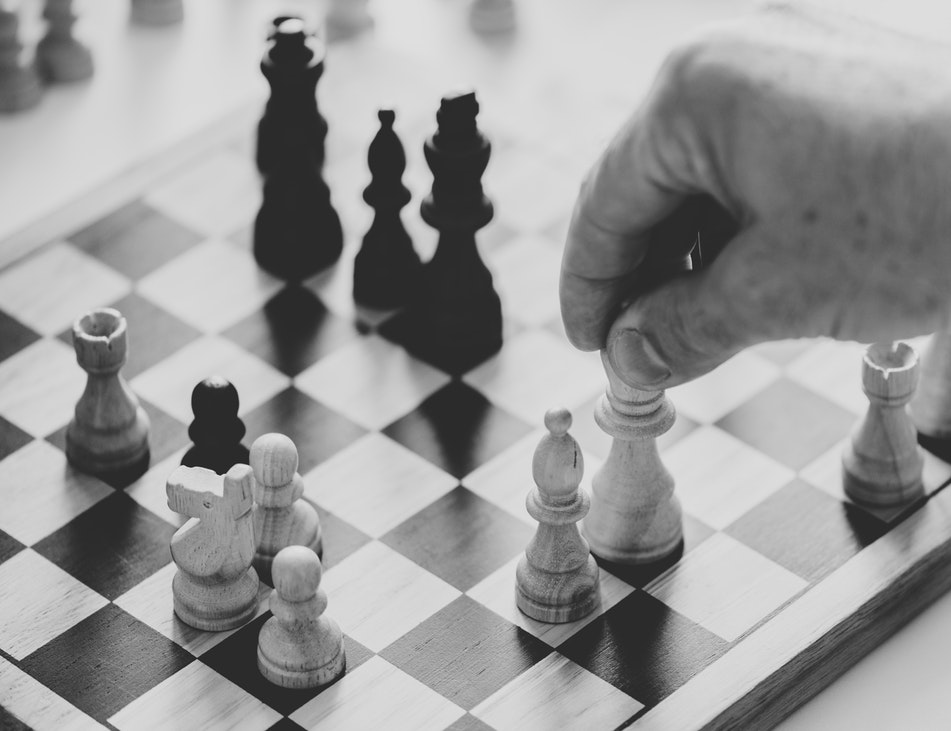 Suraj Ramalingam Iyer hails from Aamchi Mumbai and is currently pursuing PGDHRM from XLRI Jamshedpur. He quit his job in TCS to work with a startup working on Machine Learning while parallelly preparing for CAT. With a percentile of  98.38 in XAT, he joined XLRI in the HRM batch of 2018-2020. Suraj will be interning with Microsoft IDC as a Project Management intern in the summer of 2019. 
When I started preparing for my MBA entrance exams, never had I imagined that I would pen down this article in one of the best B-Schools in India. It is really overwhelming for someone who is from a very generic educational background (read IT Engineer!) and has a very generic work experience. But then, with the recent events that have unfolded, I strongly believe that we are way bigger and better than what we put down on our CVs, our intellect, diligence and passion to succeed are what matters in the long run.
Cracking the XAT is no easy task, it is just like playing Bayern Munich at Allianz Arena or Barcelona at Camp Nou. It is like a very exhausting marathon, like a test match if you will and hence it becomes imperative to have one's strategy and preparation in place. In this article, I will emphasize particularly on those two aspects; Preparation and Strategy for the Decision-Making Section of XAT 2019 which eventually fetched me a 99.5+ in this section. Disclaimer: The experience described below is my experience of how the preparation and strategy worked for me. I would strongly suggest you to not take this up blindly and verbatim, rather modulate and tweak this according to your strengths and weaknesses.
Preparation:
To start with, I had taken the XAT multiple times and I was always brutally punished in the Decision-Making section of this test. It can be very brutal and can bring your score down if not catered to. However, if you ensure diligent preparation for this section, I'm pretty sure you shall sail through.
The thing with XAT and what makes it so difficult is the dearth of Mock tests for practice. Honestly, it is understandable as it is almost impossible to replicate this section of the test. So here are some steps you can follow to help you boost/increase your scores:
Practice past papers diligently
My preparation involved solving all the past XAT papers, right from 2007 to 2018. I remember solving these papers after getting done with work and emphasizing primarily on the Decision-Making Section. I solved all these papers at least twice and tried to identify patterns (if any) amongst the questions solved. There were a few patterns such as Business Dilemmas, Real life Dilemmas, Morality Dilemmas etc. Identify them and practice as many questions as you can.
I cannot emphasize how important and impactful this can turn out to be. I befriended some really good peers, who are still some of my closest friends, and managed to study very effectively. The benefits of peer learning are the sheer amount of ideas and different perspectives one can get while breaking down and analysing problems. I am pretty sure, if it wasn't for my study group, I wouldn't have done so well in this section. Form a group of serious candidates, solve papers and discuss them at length to broaden your thinking.
Always try to establish a trade-off between profitability and ethics
I think this is one of the most important points that one needs to consider while solving such questions and Ethical Dilemmas in general. It is very important to keep both parties satisfied and maintain a point closest to the Equilibrium. I want to say that the book '101 Ethical Dilemmas' is good, however, to be honest, it is not required and is a little obsolete now. XAT tests you on how you make ethical and appropriate decisions in limited time, and the past papers are more than sufficient. Remember, if you are unable to find an option which is closest to the equilibrium, always go for the ethical choice.
Analyse and prepare again
My mentor Patrick D'Souza had given me this golden advice: Pick up those past papers and solve them again and again. Discuss it with your peers, analyse it in a group and try to get different perspectives and methods for one question. One should always focus more on the methods than on the theory. And he could not be more right! Analysing and knowing your strengths and weakness is one part of the n-part agenda. However, learning new methods can do wonders for your scores. So, dig into your mistakes, and ensure that you always learn a new method from them.
EXAM STRATEGY:

My exam strategy was very simple. I was doing well in Quants and Decision Making. I decided to start with the Decision-Making section and then see my way through. I attempted the case-based sums initially, by calculating and finding the most appropriate options among the given ones. There was one logical reasoning-based set which I decided to attempt later, once I was done with the Quant and Verbal section. I knew my quant section was quite good, however, I assessed that my Verbal section was not up to the mark and decided to recheck all my DM questions. I had enough time to solve the entire section with the remaining LR set. Overall, I allotted 40 mins per section and the remaining 50 mins were to be utilised according to the level of difficulty of the paper. This strategy worked well as I had enough time to go through my Decision-Making section again, which effectively proved to be the game changer in my test. And the rest, as they say, is history!
To conclude, I would like to say that just believe in yourself and you're halfway through. Having said that, don't just sit around and watch re-runs of Sacred Games the entire day, work for this. It is worth it, all your time, effort and sacrifices. Have a life in the midst of the incoming storm but ensure that you go all in or nothing.
– Suraj Iyer
PGRHRM | XLRI Jamshedpur 2018 – 2020