The Constant Vibe At SJMSOM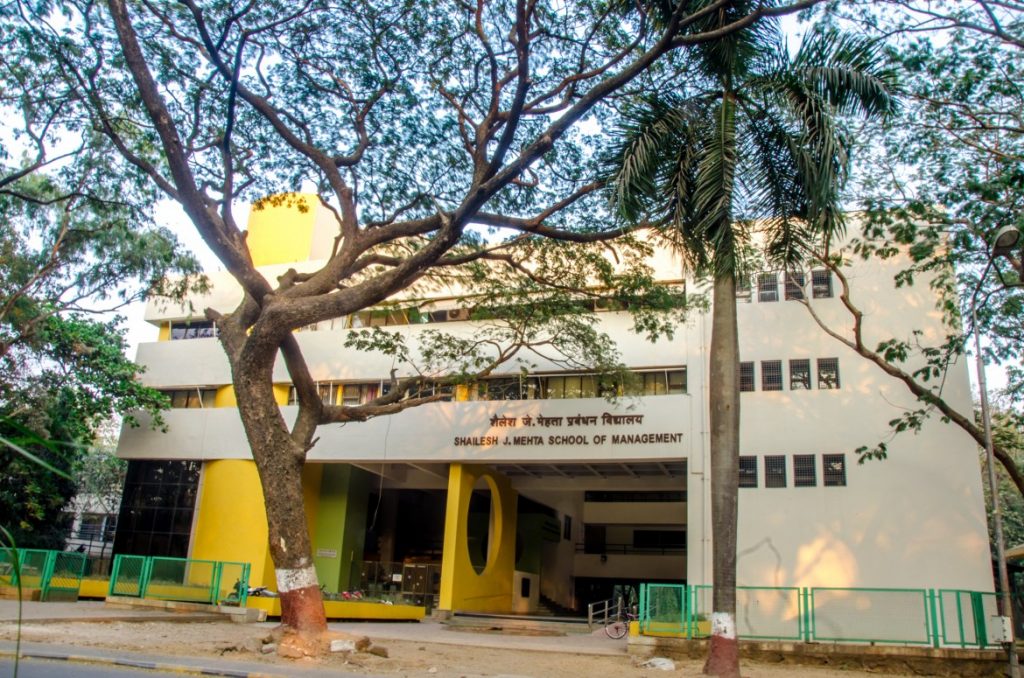 Nestled in 550 acres of verdant lush greenery is the top ranked Indian University known not only in India but across the world for its path-breaking research and the exceptionally talented alums that it has produced. Being in IIT Bombay, you never know the person who is walking next to you might become the CEO of the next big company. There seems to be a constant vibe running through the campus that forces you to push yourself and try out things that you haven't considered doing before.
As management students, we get numerous opportunities to put our skills to test, be it the B-school fest, the E-Summit or the Mood I. There is an endless stream of new events that keep coming up coming up your way which are intellectually stimulating and provide practical lessons at the same time.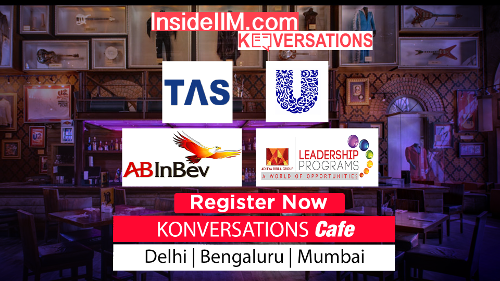 Amidst the rigorous academics and the extra curriculars, every person here develops their own personalities, discovering the facets which are unknown to even themselves.
Which ABG Company would you like to work for and why? 
I would like to work for Aditya Birla Retail Limited as it is one of the best retail businesses in India providing a variety of avenues to work in. As a supply chain enthusiast, the multitude of opportunities will help me in exploring the different facets of the supply chain of an organization. Every different project has its own set of complexities and challenges, working on them early in the career will help me become a more robust person ready to take on any challenge in the future.
Akanksha Sharma is a second year student at SJMSOM, IITB