Consulting Careers and Interview Prep on InsideIIM – Counseling by Consultant from BCG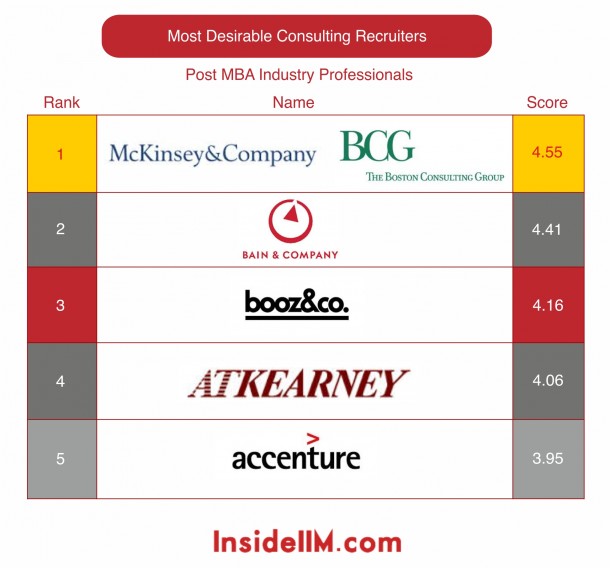 As we continue our mission to democratize access to quality education and counseling, we are going to run free counseling for promising students interested in Consulting from 23rd Dec 2013.
(Read everything about Consulting on InsideIIM here)
It will be a 20 Min phone call with a Consultant from The Boston Consulting Group. It is Free and is being done to help students across the spectrum. However, due to the deluge of entries we will be screening the resumes and only shortlisted candidates will be eligible for this free counseling. Please only apply if you are serious about a career in Consulting. As is the case with our recruitment services, we will blacklist candidates who do not take the session seriously. (We have blacklisted 7 candidates for not turning up for interviews for companies they had applied for on InsideIIM.com) Also, it is not fair if you block a seat when someone more sincere can take this opportunity.
Please have a list of relevant and specific questions. You will be given tips on how you can improve your profile and potential pitfalls if you were to appear for an interview.  Please respect the limitations of time allotted to you. We want to help as many people as possible.
You will receive a call and an email from us if you are shortlisted.
Please apply for the counseling below :
[vfb id=16]