Consulting Fair 1.0 | SIBM Pune

"We keep moving forward, opening new doors and doing new things to reinvent ourselves."
The Consulting Wing of SECC (​Social, Entrepreneurship and Consulting Cell) , SIBM Pune in association with RSDT (Research and Scholastic Development Team), SIBM Pune and TiE Pune proudly organised first of its kind Consulting Fair in Pune . It was a one day affair where the startups from in and around Pune & Mumbai came to SIBM Pune, Lavale campus to identify the brightest minds of the country to work on their consulting assignments. This time 8 Emerging startups provided 15 different consulting assignments to  the students across multiple disciplines – Marketing, Finance, Human Resources, Operations and Innovation & Entrepreneurship on the Consulting Fair day which was held on 26th January 2016.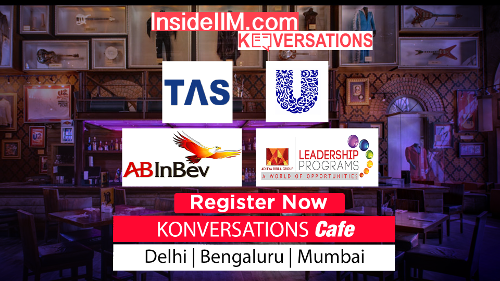 The impressive line-up for the day included startups like Canvazify, Innobytes, Emseva, Engage4more, GoBananas, Lets Ride, CashRub and CREST.
The consulting assignment will be a business problem which these startup faces or any other project which the company will assign to the student groups who will be working on it  for 4-5 weeks. Hence, this would create an environment and opportunity for the students of SIBM Pune who will be working on real business problems, applying their management education and gaining industry experience simultaneously.