Court Chronicles At VGSoM : Racquets '15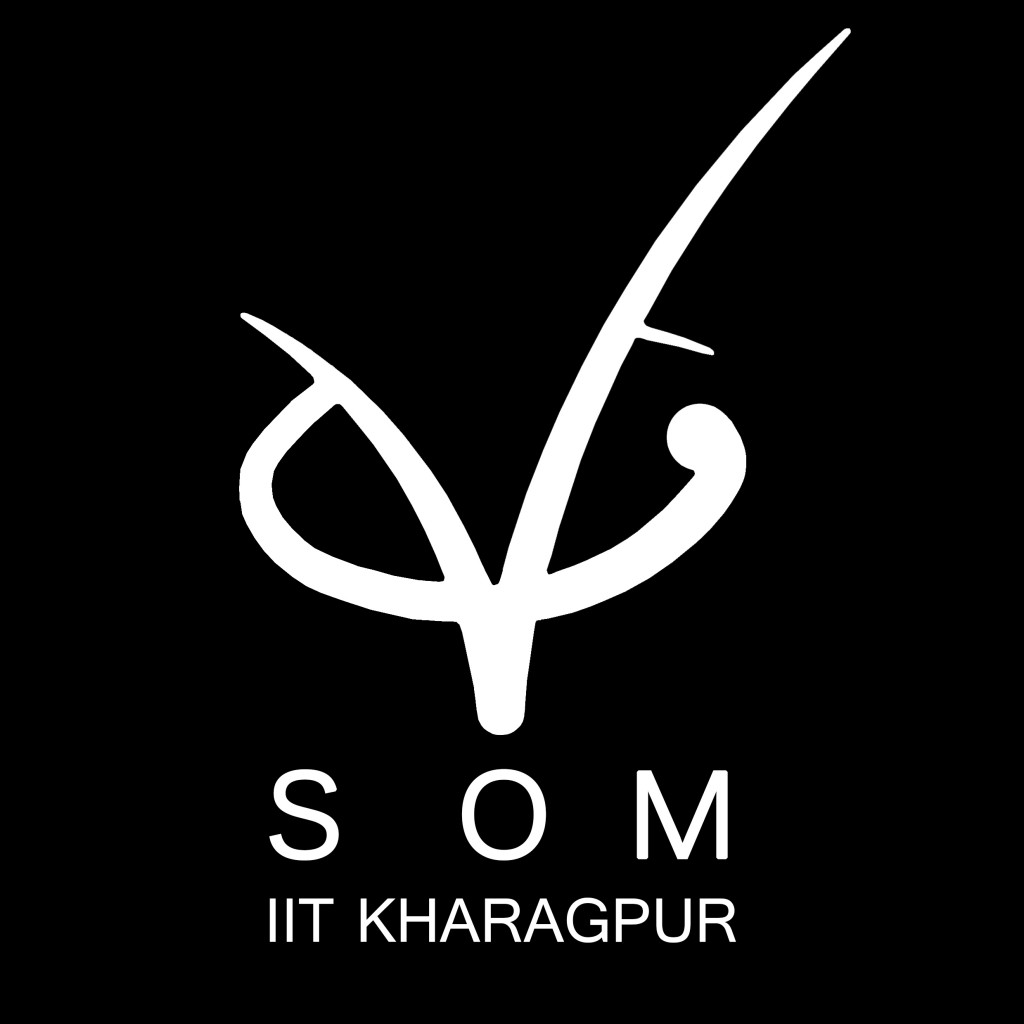 'I see no point in trying my hands out at something I'm abysmally hopeless at', is how my room-mate had reacted when I had made a passing mention of Racquets '15 in the midst of one of our evening talks over countless cups of tea. What he didn't know was that I had already sneaked in his name in the participant's list.
For students at VGSoM, 'Racquets' isn't just the curtain-raiser for a busy sporting calendar that follows, but also an opportunity for the go-getters to showcase skills that make pieces of carbon fibre look like an extension of their near-wizardrous arms, a chance for the novice players to be more than just also-rans, a challenge for the last season's champions to retain their hold on their Holy Grail and a platform for the freshers to prove their mettle against some of the proven names from the senior year.
As a matter of fact, I am also the sort of a player for whom 'average' would be an over-statement. Add to it that I hadn't touched a table-tennis racquet or a badminton or squash racquet for more than a year or two. Yet, participation in the tournament was to me, and many others, a golden chance to let some steam off from the daily routine of assignments and classwork, and in doing so, also explore the awe-inspiring sport facilities that IIT Kharagpur has to offer.
With 283 matches and 110 participants across the three disciplines of table tennis, badminton and squash, this year's event had promised to be even bigger and better than the previous editions. The tournament had a good share of jaw-dropping rallies, nerve-wrecking matches and also a fair share of giant-killing advances by the underdogs. The crowd's razzmatazz more than backed up the on-court duels to make the tournament live up to it's billing entirely.
Those on the sidelines egged on their batchmates; their combined voices of palpable excitement reverberating across the walls of the Gymkhana; walls which have been a standing testimony to many a sporting battle over the years. One such battle in this year's edition featured my unassuming room-mate pitted against Saikat Pal, the defending champion in the Men's Singles Table Tennis event. Having upset quite a few of the big names in the earlier rounds, he was very close to inflicting the same on the biggest fish in the draw. But the champion held his nerves and ensured his passage into the final where, to everybody's consternation, he found himself 2 sets down and trailing 4-9 in the third set. Taking the proverbial bull by the horn, however, he bounced back to clinch the epic match and with it, the title. Greeshma Desai was the lady to watch out for, with three titles- the Women's Singles, the Mixed Doubles (with Unnat Bhavsar) and the Women's Doubles (with Supriya Pandey).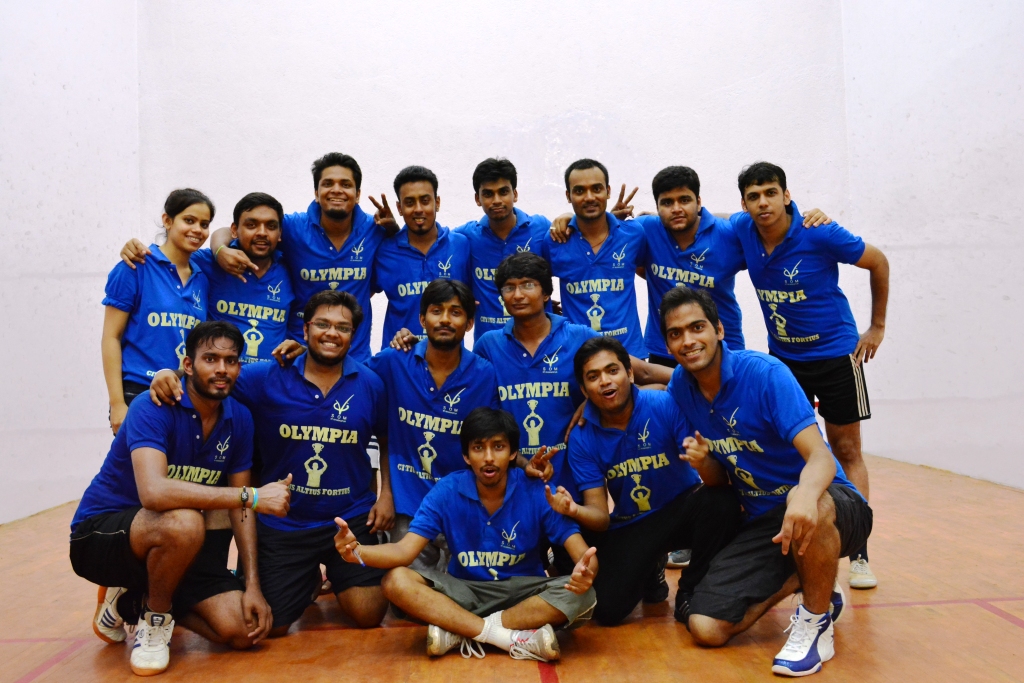 Squash also saw some thrilling matches throughout the four nights for which Racquets lasted. Edging out 67 other opponents, Ajitesh Kumar from the first year batch etched his name onto the glory books by registering a victory in a 3-set energy sapping final match that went on for around 75 minutes.
Badminton not only saw huge participation numbers but it also stood out as the crowd favourite. Tushar Modi and Chetna Kohli, both from the first year batch, swept all the three titles they played for. As a Mixed Doubles pair, their steadfastness and sheer stamina on the court helped them prevail over all of their tough opponents. While Tushar won the Men's Doubles title with GCL Abhiraman, Chetna clinched the Women's Doubles with Kanika Manocha.
Thus ended a sporting extravaganza that had matches crossing into well over midnight, crowds cheering every single point with pompous fervour and friends turning foes on court and yet off it, celebrating their mutual successes with each other. At the end of it, when the calendar read 28th of August, everyone involved with Racquets '15 wondered how amazingly the last four days breezed past them.
A fit mind is an indispensable necessity for management students. Needless to say, a fit mind feeds on a fit body. And by encouraging VGSoMites to dust off their rust by manoeuvering themselves on the playing court, a fit body is exactly what Racquets helped us work towards.
VGSoM Kharagpur
The Vinod Gupta School of Management is a business school in India. It was established in 1993 at IIT Kharagpur and was the first management school to be set up within the IIT system. It was initiated by a distinguished alumnus and a Life Time Fellow of the Institute, Mr. Vinod Gupta. In the year 2018, VGSoM completed 25 glorious years of its existence as a premier B-School of India. Today it is consistently ranked as one of the top 15 Institutes for business management in the country and boasts of a list of illustrious alumni holding prestigious positions in companies across the world.