'Coz its a Friday!' – Life at IIM Bangalore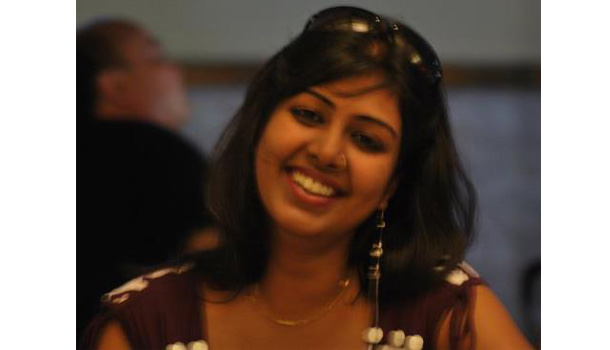 (Sayoni Biswas (Class of 2014) looks at her first few months at IIM Bangalore. You will hear from her again in a couple of weeks.)
Taking a peek down the memory lane, when I was one among the many IT professionals, reminds me how 'Fridays' spelt 'Freedom' for us. Fridays meant a day when work has to be wrapped up by 7PM latest, and then head straight to the nearest hangout to catch up with friends, followed by an undisturbed weekend, dedicated to shopping, watching movies, and spending time with family. Ah! The small mercies in life!
Cut to IIM Bangalore. The first week at IIMB and I had no clue of the days and the dates, let alone keeping a track of Fridays and weekends. Monday to Saturday, it hardly made any difference! Come next week, I was forced to re-introduce myself to 'TextBooks', after 2 long years of corporate life. But this time I did manage to catch hold of the Friday, just to find myself buried nose-deep into my Financial Accounting notes for my first quiz on the following day – Saturday, supposedly a weekend, even by corporate standards! Ah well, maybe this is just one unfortunate weekend, can't be the same every week. Or can it be?!
With quizzes, alumni talks, blood donation camps or fests and events lined up on almost every weekend, Fridays seem to have lost themselves in all the hustle-bustle of IIMB. They don't really spell 'Party' anymore; but then who says we need a 'special day' to party? Here we live by the phrase – Study Hard, Party Harder. All that needs to be validated before a 'party' can be called for: friends available – check, no quizzes next day – check, no events next day – check; and we are good to go. Music, pizza, dance, psychedelic lights, unadulterated fun – Friday or no Friday, we party till dawn!
We at IIMB do not deal with the '7-day-a-week' concept. We start with classes and assignment submissions and end it with a party, and call the intermediate period a 'week', regardless of how many days it comprises of! Isn't quite the way I dealt with my life for so many years, starting right from school days through my college days and ending at my corporate lifestyle, but definitely the way that made me give up my favoritism for Fridays. A bunch of good friends, a quiz-less week, and the party is ON!
– Sayoni Biswas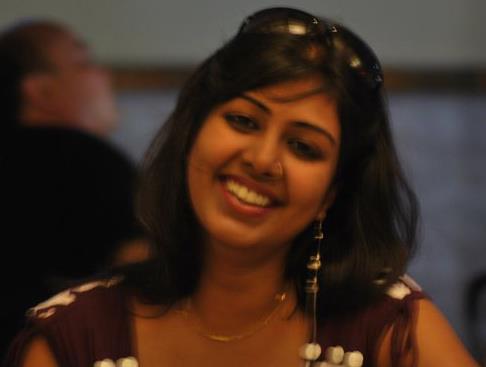 I am Sayoni Biswas, currently pursuing my MBA in IIM Bangalore (2012-2014). Prior to this I have a 1.5 years work ex in IBM Kolkata as SAP BI Consultant and I completed my B.Tech in Information Technology from NIT Durgapur (2010). I am a voracious reader and love to keep my nose dug deep into fiction books. In IIMB, I am the Campus Ambassador for PrintBindaas, an e-commerce web-to-print start-up.
If you are preparing to secure your dream job, you may want to visit – The InsideIIM Career Guide
Also see results of the InsideIIM Recruitment Survey 2012
Read everything about IIM Bangalore here