Crack Any B-School's WAT/Essay With These Tricks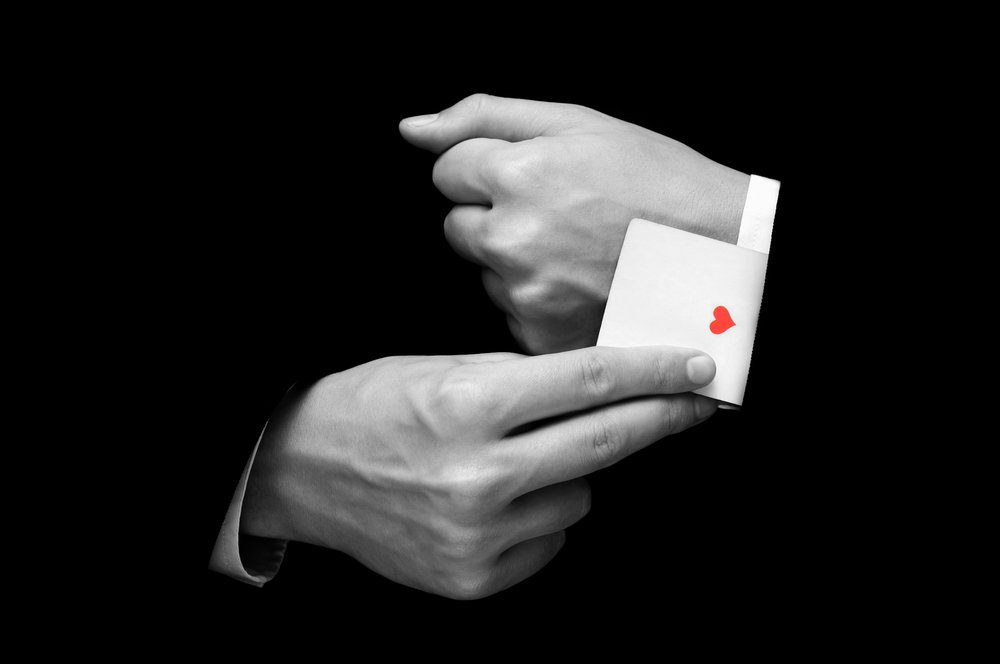 Let's get this straight, CAT 2017 is done and dusted but your MBA journey has just begun. CAT is one of the few phases in this journey; once the scores are out, CAT would serve only as a qualifier to the next round.  In the b-school selection process, nobody would ask you about Quant questions or Para jumbles, the selection process is all about 'YOU'. Yes, it is about what kind of person you are, do you fit in for the program or not. So, use the next 60 days to discover yourself and present the best version to the interviewer.
Let me start with an example: A top-15 b-school has around 500 seats for its core program then it would definitely receive 5000 applications which meet its percentile criteria. That b-school is likely to select 800 applicants finally (Including buffer).  So what makes that 800 stand out from the rest of 4200 applicants with same or higher percentile? Wel, it is all about how you project yourself in the process and how do you show your profile.
So do someone with average profile and percentile ace up their profile? Here's my take on it:
A b-school process is usually comprised of 2 parts:
– Essay, Case analysis or Written Ability Test (WAT)
– Personal Interview
This part of the article deals with the WAT part!
Now let's understand why do b-schools conduct WAT process instead of GDs these days to judge a candidate.
The topic usually given in WAT tests are related to current affairs which are much very much debatable. The purpose of such topics is to know the analytical skills of the person and their inputs or in a broader perspective, the thought process of the applicant.
To get maximum marks in this case, a person should follow this approach:
Read about every current affairs topic in detail and remember the facts very well, you have got close to 60 days before the process starts for any b-school.
Read opinions of various stakeholders and commentators on the topics. If the topic is political in nature, refer to websites like Wire for Left's view, refer Swaraj Mag for Right's view.
Create your view on the topic, what do you think, what should be done etc, always keep such points handy.
Now comes the most important part for WAT, the actual writing part. A lot of people know facts but they don't know implications of the Facts. As a manager, when you would present to the senior management, nobody would want facts from you in PPTs, all they would want is what you make out of those facts and then show your strategy. This is exactly what is required from you in the b-school WAT process.
Though there are many good frameworks to write WAT, one can follow 'DIK' in every framework. DIK stands for Data, Insights and Knowledge. So if you have Data, draw insights from it and then present your knowledge.
For example:
You are given a topic about falling GDP growth of India.  Here's how you can write:
(Data) GDP growth rate of India has fallen to 5.7% in Q2, 2017 (Insights). This fall is due to events like demonetization and GST which had a negative impact on the business environment in the country (Knowledge) Both these measures were meant to reform our economy and bring our shadow economy into the mainstream so these short-term negatives were expected, in the long term we would be benefited from it.
Ending Note:  Always present yourself as a solution-oriented person in your writing, don't dwell on too much of negativity. In many b-schools, during PI, the interviewer has access to your WAT sheet. They would cross question you on your thoughts, so don't write things that you can't defend. Don't try to be an activist in your writing; it can go both the ways for you, as b-schools don't look for revolutionaries.