How To Crack The Finance Internship Interview – Trailer – Konversations
Why Finance? Most people answer this question with, "because it pays well." But before all that, you've just started b- school. Now you're awaiting that coveted summer internship with your dream company. But, as you know, summer placements are no walk in the park! There are some steps you need to take in order to crack placement interviews with ease.
Listen to Melissa as she shares how she got numerous internship (and even spot!) offers after taking the RIGHT steps. The finance course highlighted in this commercial literally changed her life! Now you too can bag that dream internship with ease. All you have to do is take this course on "How To Crack The Finance Internship Interview" on Konversations.com…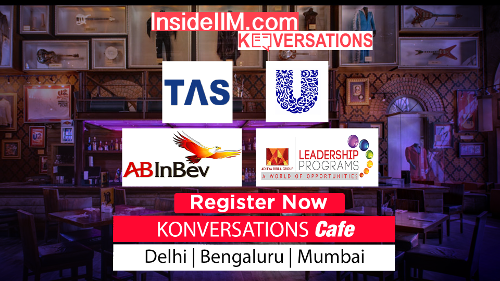 Watch this entertaining video clip and login to Konversations.com. The best way to get ahead? #beprepared! Click here to know more.