How To Crack A Marketing Internship Placement Process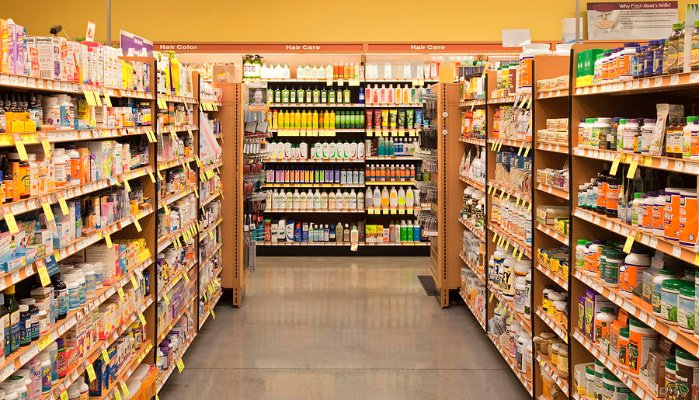 It's July and you should start now. A lot of people start preparing after looking at the shortlist which could be just a few hours before the interview. Why leave anything to chance when you have the resources to be fully prepared?
A large majority of students fail to get into good companies during internships because they are simply not prepared. Somehow people work hard to get into business schools and believe companies are waiting to recruit them. It isn't true. You need to earn it. You need to respect the company and prepare for them. We have decided to take matters into our own hands to help students. InsideIIM through its platform Konversations.com will help you crack the marketing internship. Please try a free sample here.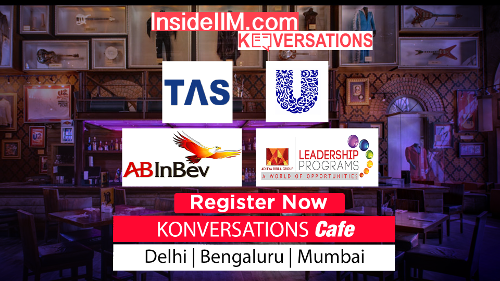 What concepts does one need to know? What kind of questions are asked? What knowledge do you need about the industry? What questions have been asked in the past? How can you deal with them?
Palak Marwah, a P&G PPO holder who interned with P&G in Philippines teamed up with Team InsideIIM to create a specialised course to help the Class of 2019 who will all sit for summer placements from August to October 2017. Please try a free sample here and see for yourself. We have tried to make it fun and engaging. We have a structure. We have a plan for you. No random googling. No relying on outdated information. You work hard with us and you will improve your odds to get that company you always dreamt about.