On Cracking MICAT And Campus Life At MICA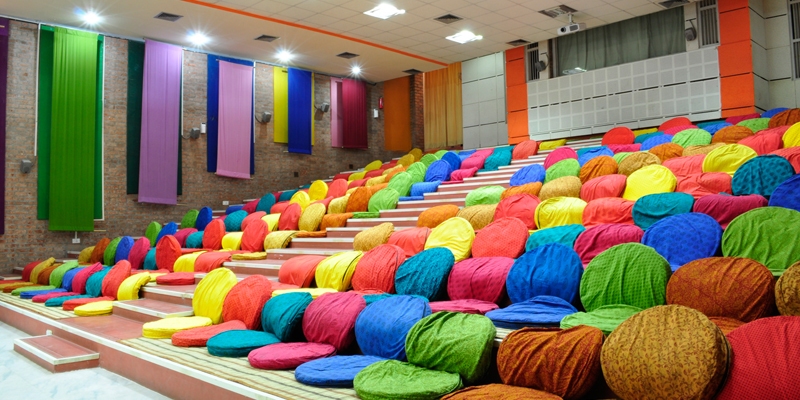 MICA Ahmedabad is one of India's leading management institutes, known for its flagship course: PGDM-Communications. MICA, also known as the 'Mecca for Marketing', is the right place for anyone looking to enter a career that demands creativity and out-of-the-box thinking.
MICA Ahmedabad accepts CAT & XAT score for selection but has the maximum weight for their internal exam – MICAT (conducted in two phases).
How do you crack MICAT and get into MICA? What should be your strategy for not just MICAT, but the interviews that follow?
To answer all your queries, we have 1st-year students from MICA who will be discussing the following topics:
MICAT 2 – Preparation tips and exam strategy.
Life at MICA Ahmedabad – What the life of a MICAn is like.
Various specialisations offered at MICA
Placements at MICA
The MICAn Advantage – What is the advantage of joining the 'Mecca for Marketing'?
About the webinar hosts
The webinar will be hosted by  Anushka Mitra and Tanvi Asawa, 1st-year students at MICA and members of Team Interface –  The Brand Management and PR Wing at MICA.
To view the webinar, click here.