The Crazy 4s At Trichy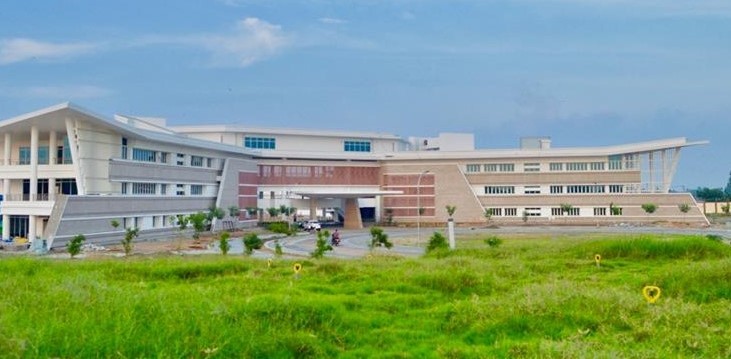 Introduce some of your crazy batch-mates
When I was coming to Trichy, I was quite sure people here are going to be personified form of seriousness and no-nonsense attitude, But after the first few weeks, my opinions changed for good.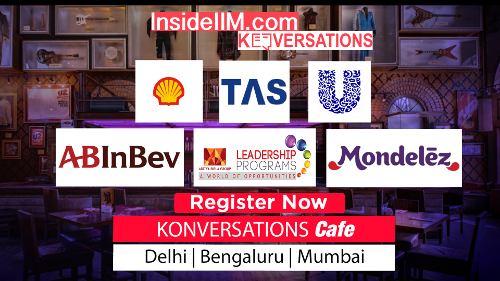 So here I am introducing few of the many crazy batchmates I have met:
Nitesh Patil:
This fellow, my class-neighbor is always doing everything diligently. He is most humble and always keeps a smile on his face. And yes for fun activities, his responses are ultimate. That is why I think he is a dark horse of humour-A funny soul in the camouflage of peaceful face. One more thing that makes us relate well is we passed out in the same era as everybody is perhaps junior to us except obviously professors!
Kapila Chourey:
The sweetest girl alive on this planet!. You can talk to her about anything, can depend on her for even the trivial things and she will never disappoint you. With those specs on her face you might think she is all brains but talk to her, and you will realize she is much more. She might have this serious face all-time in class but don't be fooled, she can sleep with open eyes.
And yes, we always say in unison, We need to sleep more!
Shraddha Sharma:
Hummingbird is a synonym of this girl. Be it pre-class post class or actually any time, she will be singing a song which is trapped deep down in your memory lane. She can sing anything from Kishor Kumar'songs to Badshah's songs that too with top-notch randomness. The next moment, you cant help yourself but sing along with her or just listen to her beautiful voice. One more thing, She always has a way of making any moment funny by her one-liners which I really need after hours of class and assignment discussion.
She-who-must-not-be-named:
Think about coincidence and her face comes to my mind. I have met her in CAP interview. Out of all the permutations and combination possible there only, I met the girl who was going to be my friend as well as my classmate from the future.So, We ended up in the same college, same sections and yes even the same groups. The most interesting thing about her is she is good with a poker face that you never know, whether she is even listening to you or not! And yet ask her and bingo she knows all the answers, deadlines and what not. She is actually google especially for deadlines.
Which ABG company would you want to work for and why?
In future, I would like to join Pantaloons Fashion and Retail Ltd. Pantaloons imbibe youth energy and are a continuously evolving business. Pantaloons have its reach in middle-class families because of prices and growing presence in small cities as well. The newness factor of the apparels is the reason it is a favorite of all age groups. I personally believe that I will be able to contribute my best and be part of the prestigious brand and add value to it.
This article is written by Nivedita Mishra- Class of 2020