My Crazy Batchmates At IIM Rohtak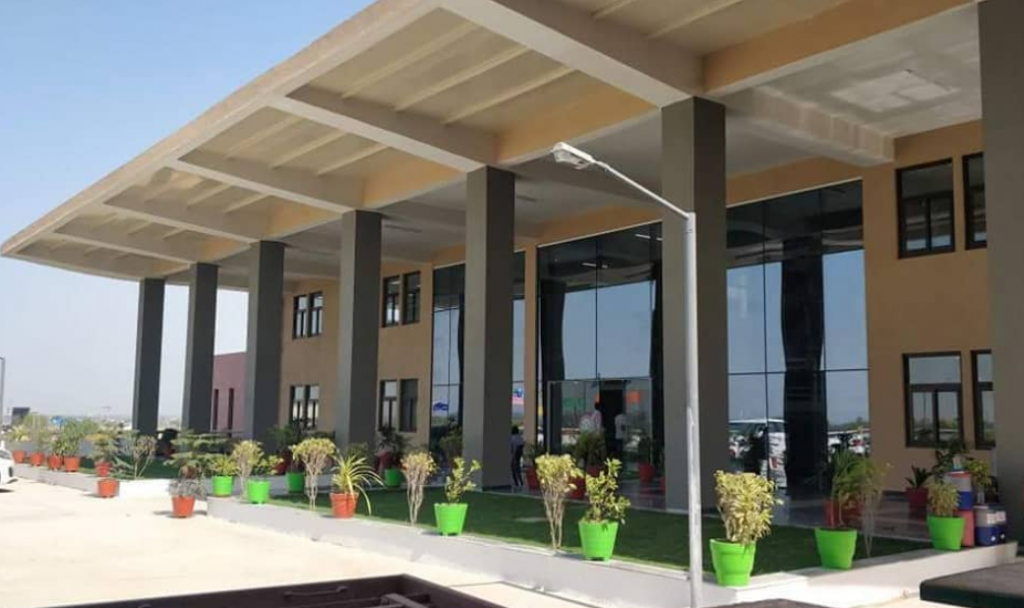 Being in a national institute, you will definitely witness new personalities at every turn of the period spent there. Even after completing the first year in IIM Rohtak, I would not be surprised if I meet a new personality tomorrow. When I first came here, I was ready to make new friends, but the experience of syncing with the batchmates has been phenomenal.
I could say these things with belief because of the many instants that I have shared with my groupmate. In an IIM, you always work in a group for various reason whether it may be for ease in evaluation or understanding of importance of team. I had one crazy groupmate who I still couldn't understand. He is such a crack nut that even talking to him seems a troublesome piece of work. He may not know anybody, but it is not the requirement for him when he used to make fun and burst jokes on others. This may seem rude, but at times he is one of the best caring friends one may have. For a friend, he will be first to help and last to leave. I reckon he had made many projects cumbersome for us but time spent with him was always enjoyable.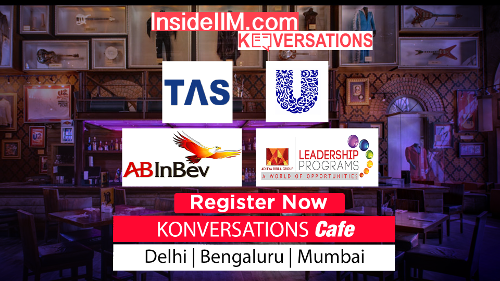 For first it was funny to be hard on others, but for other, it was his skill to be funny. He is not any 'witty boy next door', but an actual stand up comedian. He has been doing shows and a popular guy in the north. I saw him first at the end of the induction program where his 5 min standup leave us ROFL. Our batch does not seem to be impressed enough with him, though, hence he always says to us – "you guys have been the worst audience!!"
For him, the audience is mandatory part to perform, but for one guy in the batch, he has made the audience to follow him from his performance. I'm not talking about any special skill set but a sheer piece of hard work. He is the guy always working on improving him, never get tired and always be enthusiastic to learn things, not to forget his work ethics – "a so-called ideal boy." At times, he can be seen chilling with us, but the majority of his time is for development of his skills. Needless to say, he is the winner of some of the many national competition, the first guy to find the solution of any assignment and the first choice for anyone to make the team for competition with. Earlier, I used to connect with him more as he is from the same part of India from where I belong, but now I realize it is tough to match his perseverance and dedication to work. You need such examples on your campus to keep the batch motivated and being a great source of peer learning.
On the one hand, this guy is motivating others, one of the batchmates has motivation at the pinnacle to play games. I am not talking about playing any game for the purpose of relieving the stress of academics; I'd like to introduce the 99.9+%ile guy who has been involved in multiplayer games since the beginning of the term. He has broken all records of short attendance in our batch. Many of us scared of grade drop due to short of attendance; he is not even bothered of informing of his absenteeism.  He may have some other plans in his life, but his behaviour is somewhat implausible to understand.
ABG company I would like to work with:
Since I am an Electronics and Telecommunication engineer, I have a fascination with working in telecom companies during my graduation so I want to work with Idea Cellular. I used to study about different networks being used and further possibility in this technology. I have also worked on a communication project in final year project. Passing a one year in MBA, I have seen a different face of this industry. Mobile network operating companies are facing fierce competition and working in such an environment brings an opportunity to grow and develop if one brings his potential in same. I believe working in such an environment will help me growing surpassing my current limitations.