Some Of My Crazy Batchmates – Shubhi Gangwar, IIM Udaipur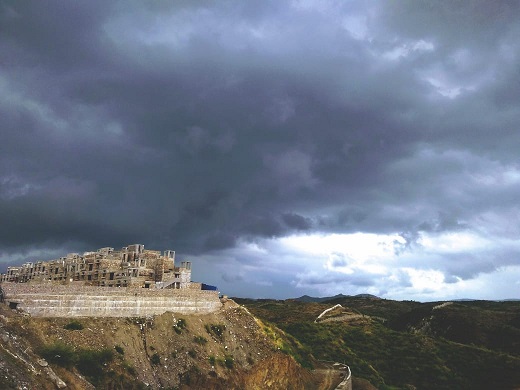 Some of my crazy batch-mates
Reema Mech
– She is the most kind-hearted person I have ever met. She is helpful, caring and fun loving. In public, she behaves like the most sophisticated person in IIM U, but in our group, she goes crazy. She steals everyone's heart with her innocence and charisma. She amazes every person with her dance moves. She can dance whole night without any partner and remain energetic. She was my first friend in IIM U, and still, we can't spend a day without chatting and sharing every small thing with each other.
Chandrika Bulusu
– She is one person who amazes me every time with her unique traits. She is the most dedicated and sincere girl in IIM U. She can never compromise with her studies and can never see anyone in a problem. She becomes a wonder woman when she sees anyone in trouble and can go to any extent to help him/her out. There is hidden mother Teresa in her, whenever she sees someone crying she starts behaving like mother Teresa. In the same way, if someone tries to do something wrong, she can become a demon and fight. She is crazy about keeping things clean, and even with a high fever, she can clean the whole house.
Aditi Somani
– She is the most intelligent and helpful person in IIM U. She is brilliant in anything she does. She is competitive but can stay awake whole night to help her friends with there studies. She is different from other students in so many ways. She appreciates even little things which boost the morale of another person. She is fun loving and a great yoga student. She amazes everyone with her flexibility and yoga asana she does. She lives in the moment and keeps every member of our group together.
Nitish Jha – He has an X-factor in him. Some of his characteristics can't be described. She is very chill and kind-hearted person. He always tries to see the good side of a person even if others are criticizing that particular person. He is very moody and fun loving. He creates a very happy and jolly environment around himself where everyone feels comfortable. He is very confident and good at handling even critical situations professionally. He is emotional but tries to show as if the most chill person in this world. But his way of talking and dealing with various situations in a good way makes him the most lovable person in IIM U.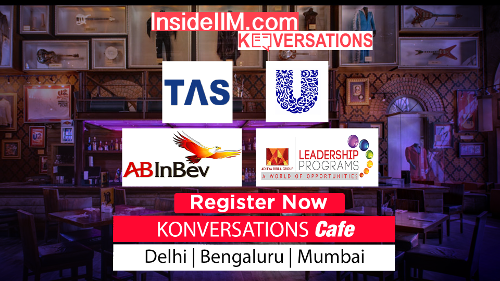 Which group of Aditya Birla you would like to work with?
I would like to work with Aditya Birla Fashion and Retail Limited. Being a dress freak, I would love to work with India's no. 1 fashion lifestyle entity. This group deals with some of my favorite brands like forever 21, pantaloons and Allen Solly. My love for these brands would encourage me in keeping these brands alive in everyone's heart. Today this world is getting smarter and technologically advanced, which has left us with amazing products but with little differentiation. To differentiate we need to bring wow factor in it. Wow factor can be brought when we are completely involved or emotionally attached to the brand or product. I would love to work in bringing wow factor for my favorite brands.