The Crazy That Never Dies – XAHR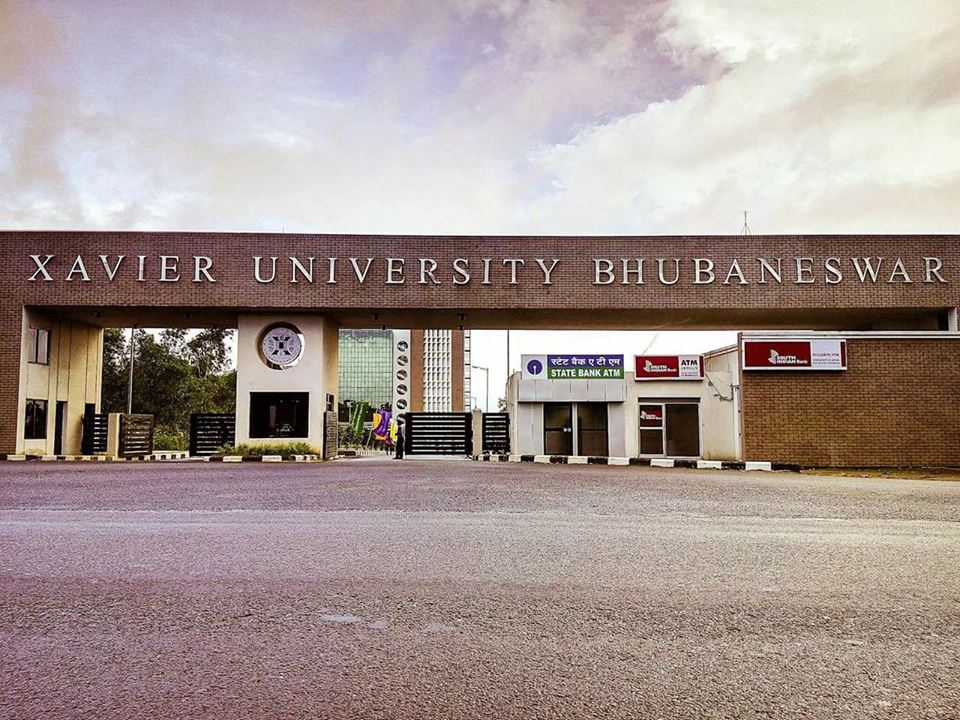 Crazy?
Some may never live, but crazy never die. – Hunter S. Thompson
There is one character common in all my below batch mates all are happy and smiling even in the worst times.
There will be this one person always in the class whom you will find asking questions let that be silly or intellectual. No wonder we have one in our class Apoorva Agrawal. She is from Varanasi but graduated from Delhi University and her essence of diverse culture is exhibited through her talent in Nukad Natak. To understand her you must be able to read and apprehend between the lines when she speaks.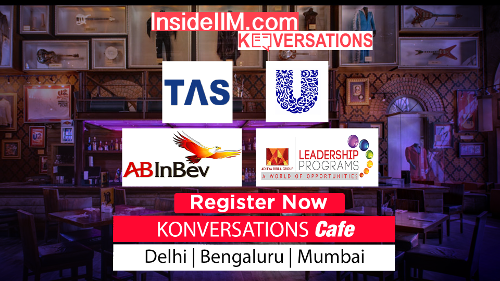 He is spontaneous and street smart. He was challenged by seniors to convince the batch mates to clap and he articulated his speech beautifully and convincingly which stated as follows, "Can we have a great loud of applause for our seniors who are working very hard to smoothen our initial days in campus" whole classroom buzzed with claps. Mentioning he is a stand-up comedian, he is also very polite, humble and gentle in his approach.  He is our Shivasish Sarangi.
Everyone laughs whenever he stands up in the class or called by any teacher. He has an amazing sense of humor. He is that one person who takes up responsibilities when nobody is willing to. He will try to make everybody laugh even by making fun of himself. A very chilled person, can do "jugaad" for anything and everything and never offends anybody. He is popular not only in his batch but also amongst seniors. He is Amarjeet Panda-the coolest guy.
He is just like a child, he never cares to be judged, who thinks and does out of box. He is energetic and lively when it comes to awakening a sleeping crowd in any show or concert but sleeps in the class and misses the roll number. He has hosted various shows in Pune. He is one such person whom I have met who aspires to do something for Transgender and is against the animal trophy. He is none other than Aman Agrawal.
Which ABG company would you want to work for and why?
Aditya Birla Group is such a brand where I always wanted to be part of but to mention a specific company, I would like to work with Aditya Birla Capital Limited.  I as a commerce graduate always wanted to know more about financial services but never got any opportunity as such. It brings in all the financial services under one roof. Learning the skills of managerial attributes I aspire to be part of it and able to add value with my knowledge and skills.
Darshana Sikidar
MBA-HRM, 1st year
XAHR-XUB