The Crazy Respectables | IIM Sirmaur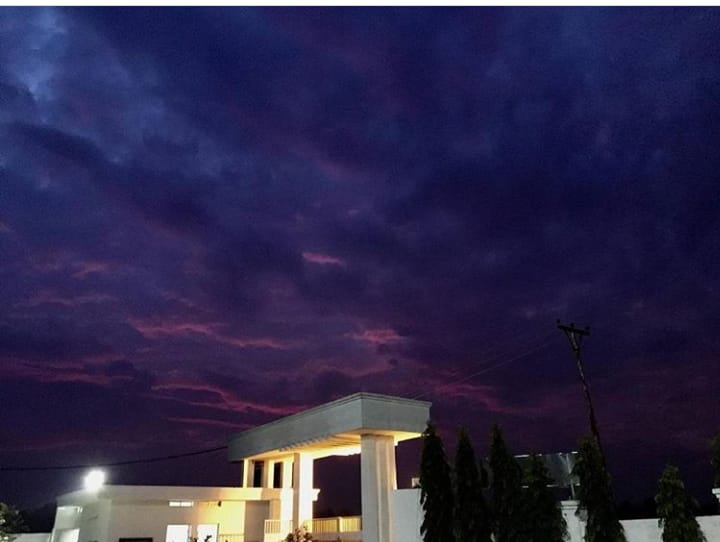 Friends: Your family when you are away from your family. They'll mock you, tease you, but make no mistake, they'll fight the world for you, and you never stop learning from them. I've been grateful to IIM Sirmaur, that I got a beaming chance to meet the finest breeds of some of these crazy species in my life.
I'm not crazy, they don't let such people enter the US. All those spots belong to the Americans. A graduate from the US, Kaushik Bagchi, came to India just to be mocked by us. A quick glance at him would give you an impression completely opposite of what this guy is. One could even mistake him for a homeless guy. But his sloth like appearance is backed by a brilliant mind. Arguably, one of the sharpest minds I've come across, had to be superficially a little weird. Nobody is perfect, but then he has a different definition of perfection. And believe me, from his perspective, it fits. If calmness could be personified, I cannot find a better match. The ease with which he figures the inside-out and the solution of any complex problem could befuddle anyone.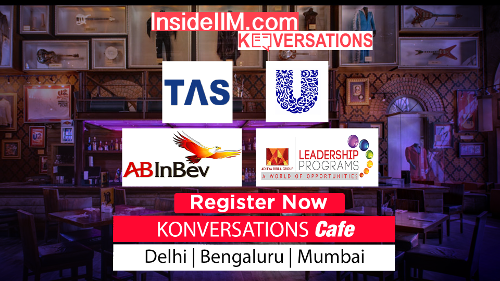 Being a CFA level-3 and a hardcore finance guy, risk-taking is hard-coded in his neural system. Aditya Vasa dreams of the stock-market every night and prefers crunching numbers rather than cereal in his breakfast. 5 minutes with him, and he can convince you to invest in the stock-market, though he'll charge a premium for that. His ability to take risks, without resources amazes me. Obviously, he has failed at times but that hasn't bogged him down. His sky-rocketing confidence is lustrous and something to watch-out for at times. Upbeat with the market-trends, he can give Rakesh Jhunjhunwala a run for his money, hopefully (someday).
The most handy guy in any situation, his technical knowledge is mind-boggling. Praveen Kumar can fix anything, despite the intricacy. His planning and execution skills have no match. He is nicknamed Rahul Dravid for being the Mr. Dependable of our group. We can snuggle comfortably on our trips, all thanks to his laudable planning, and my execution too. He has been a father-figure for us, being all responsible and caring. His meticulous judgement coupled with immaculate trouble-shooting attitude has helped us plan some of the most memorable trips of our lives.
The most delicate yet the most stubbornly sturdy guy that I've met has got to be Shivam Tiwari. There's a story to support this argument. On one of our trips, which included a Herculean trek, he suffered a minor attack due to the physical exasperation. We rushed him to the hospital, where he was advised to cut down the strenuous physical labor in the future for at least 2 years, after a thorough examination and medications. But he was determined to get physically fit and reduce his cholesterol levels. He maintained a rigorous exercise regime and controlled his diet with utmost discipline. On our next trip, some 5 months after his attack, he climbed a steep staircase of around 1 km, despite our denial and skepticism (though with rest-breaks). But boy, when he triumphed that mountain, his ecstatic face shone brighter than ours (could've been because of the additional sweat though). The effort through which he overcame that slight aberration and toppled the medical reports in just 5 months was commendable.
While the über-cool Kaushik helped me get rid of panicking, Aditya taught me the ferocious art of risk-taking. Praveen on the other hand, made it easy for me to plan my activities with the resources I had and to fix the glitches, and what can I say about Shivam, who taught me how discipline could indeed be life-changing. But I seriously hope, they don't read this glorified version of themselves, else they'll be even full of themselves and I cannot deal with that.
Which ABG Company would I like to work for and why?
Given a chance, I would like to work for UltraTech Cement or Grasim Industries. Having experience in the manufacturing sector and being an operations major, I would indulge in understanding the further nuances of managerial contexts in the same sector. I was previously engaged with the CK Birla group, so I'll theoretically be in the same family. Jokes apart, Aditya Birla Group has a far-fetched fame and certain idiosyncrasies which make it stand-out in the Indian industrial environment, hence attachment with the same would be a privilege for any student.
Nihar Mehta
Batch of 2017-19