The Culture Canon – XAHR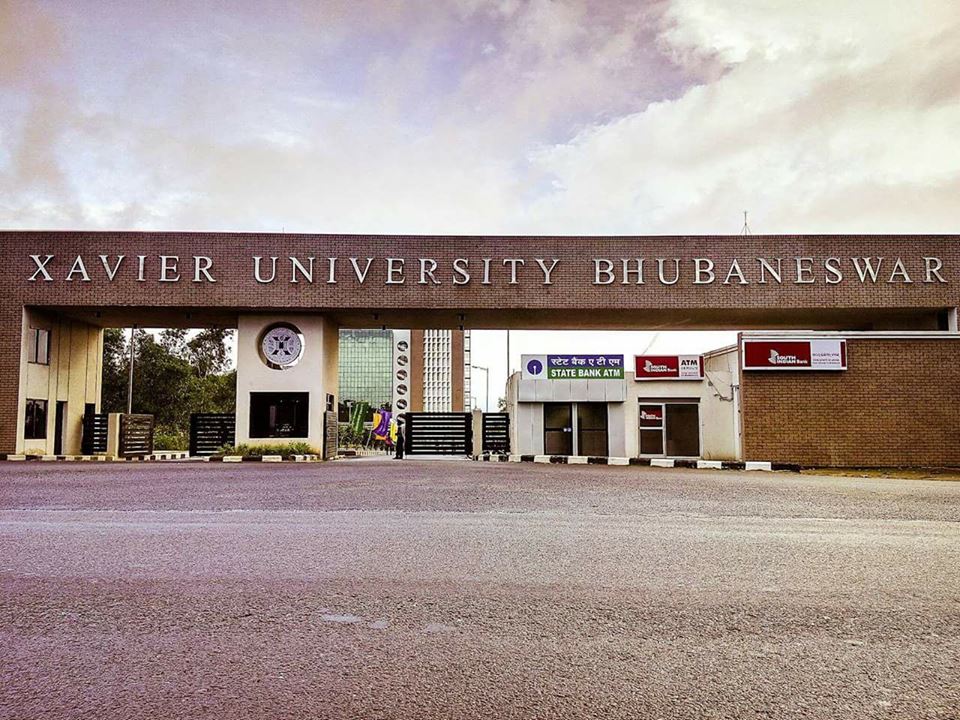 When it comes to being unique, the Xavier School of Human Resource Management has a lot of attributes attached to it; be it the verdant greenery of the campus, or its location in a quiet and healthy atmosphere but the thing that makes it the most unique is the culture that is spread and followed in the campus.
And I am not mentioning the normal, friendly culture generally offered in places, here I speak about a culture that such an institute has to offer to the students. And this I realized in the very beginning while my orientation was going on. The mindset that is being nurtured here, that is to work for the greater good of society and enable the building of sustainable communities is what I am really attracted to.  Jesuit education is spread across the world in some five hundred institutes and around fifty of them in India itself. I feel privileged to be a part of such a widespread and humble organization. And what makes me glad is that I can feel the essence of this benevolent culture within my campus. Be it our faculty who takes every pain to guide us to a bright path, or our seniors who help us savor the taste of our new and exciting journey, everything is woven in the fabric of culture. As we have begun our journey here, there are challenges upfront each day, but it is the positive atmosphere that helps us to get through all of that and unleash our energies so that we can perform to the best of our capabilities, or as the institute says "If you are best, we will make you better!"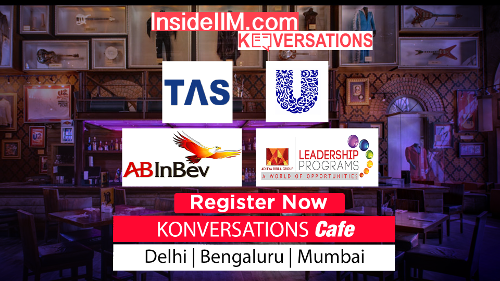 There is a lot of diversity on my campus, as is there in most places; yes, the people are different but what binds them together is the culture of a place. And the culture of my institute, which is very well reflected in my campus, is its real heritage, and it is something which makes my campus really unique.
ADITYA BIRLA RETAIL LIMITED
I would like to work for Aditya Birla Retail Limited. I choose the retail arm because I am interested in the kind and variety of products that the corporation has to offer. Ranging from bakery, homecare, apparel, fruits to FMGC products and what not. I have a penchant towards the retail business as it directly involves a very wide range of consumers and since in many products it is an oligopolistic market, it also calls for a great deal of creativity. Also, I believe as the company motto says 'Quality 1 st ', it is both a challenging and enriching job to serve the best quality products to such a huge consumer base. So, if I have the opportunity I will work for ABRG Corporation.
Divyanshi Sivastava
MBA-HRM, 1st year
XAHR-XUB