Curious Case Of R & R – Ishan Chauhan, IIM Indore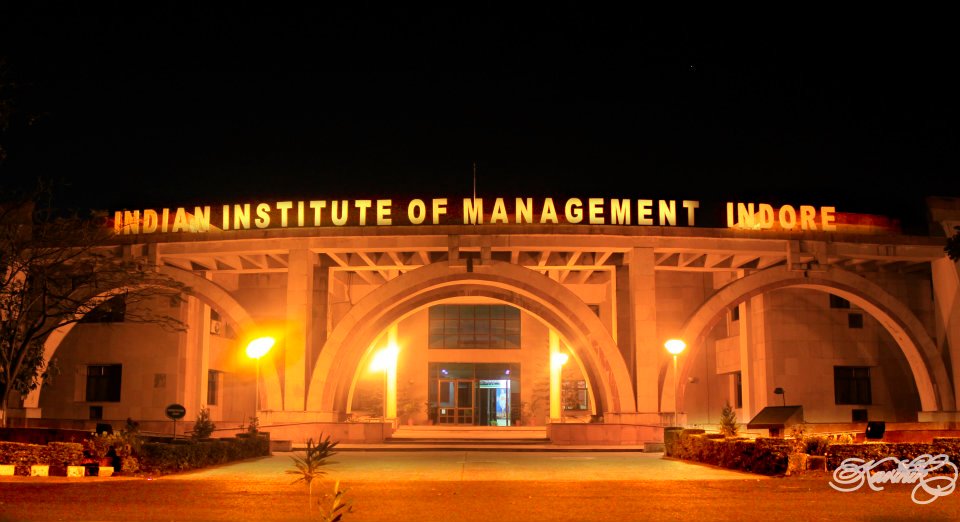 The day I cracked IIM, I wondered what type of people I will meet there. I thought them to be studious and always drowned in the books. Having recently completed B-tech I was apprehensive of the diverse crowd that IIM has to offer. Finally, the day came and I entered the campus of IIM Indore. I was amazed by the beauty of the campus though it was nothing compared to the campus I had left after spending four best years of my life. Guess what! My predictions were proven right at the outset. There were some fierce looking students with big fat bellies and specks with lens that covered half of their faces. Having a look at such geeks really makes you shiver especially when you have just come out a group of friends that were willing to party on the slightest of good news. Gone are those days! My heart said to me.
After the initial induction program, our regular classes began. I was in Section-B. My seat was at the last and that too in the exact centre of the class from where I can have a bird's eye view of the entire section-B. Sitting there was the time when I saw this girl with green hair and a weird looking nerd sitting in the front rows left and right respectively. It was only during the section party I got to interact with both of them and since then they have been an integral part of my journey in IIM I.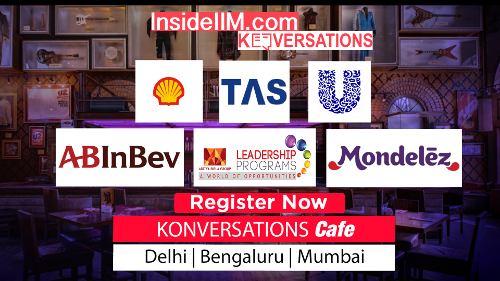 The girl with the green hair has a perception about everything that surrounds her. She is very lively, enthusiastic with a great sense of humour. Woooohoooo!! Is all that you can hear from her even on the tiny bit of excitement. Dancing anywhere without caring for who is watching, spreading happiness is something I associate with her. How can one be so creative with the PJs? I simply fail to understand. A perfect person to be friends with. Beauty with a brain.
Let me now focus on the nerd looking dude. This Mr. R reminded me of the people I had with me during the IIT-JEE preparation time. No time to dress up. Leave dress up, even to wash their face. Wearing the most comfortable of the clothes, spectacles and having an expressionless face with a gaze that can cross your body like an X-Ray beam made him the perfect fit for an ideal student that every teacher would love. Genius was the first impression I had of him. But they say don't judge a book by its cover. You know what I mean!! First time in my life I was mistaken in judging a person. He was simply lazy to get up early and have a bath. But yes he is the life of every party because of his dancing skills. He is the subject of every joke which he takes sportingly. This dude cried on seeing Dravid on TV after winning the under-19 world cup. He often gets into a debate with other friends because of his love for Captain America. He is a loyal and protective friend.
These two persons have played a vital role in shaping my journey through the troughs of IIM life.
ABFRL
The company I wish to work for in ABG is ABFRL. This is because of the feedback provided by the batch mates who underwent a summer internship there. ABFRL is a perfect place for learning and growth. Also, the work culture helps in maintaining a perfect work-life balance which is of utmost importance for me in choosing a company to work for. Also, I wish to build a career in the field of marketing and ABFRL being a leading and well-recognized name provides the best platform to launch myself in this field.