A Day In The Life Of An SPJIMR Student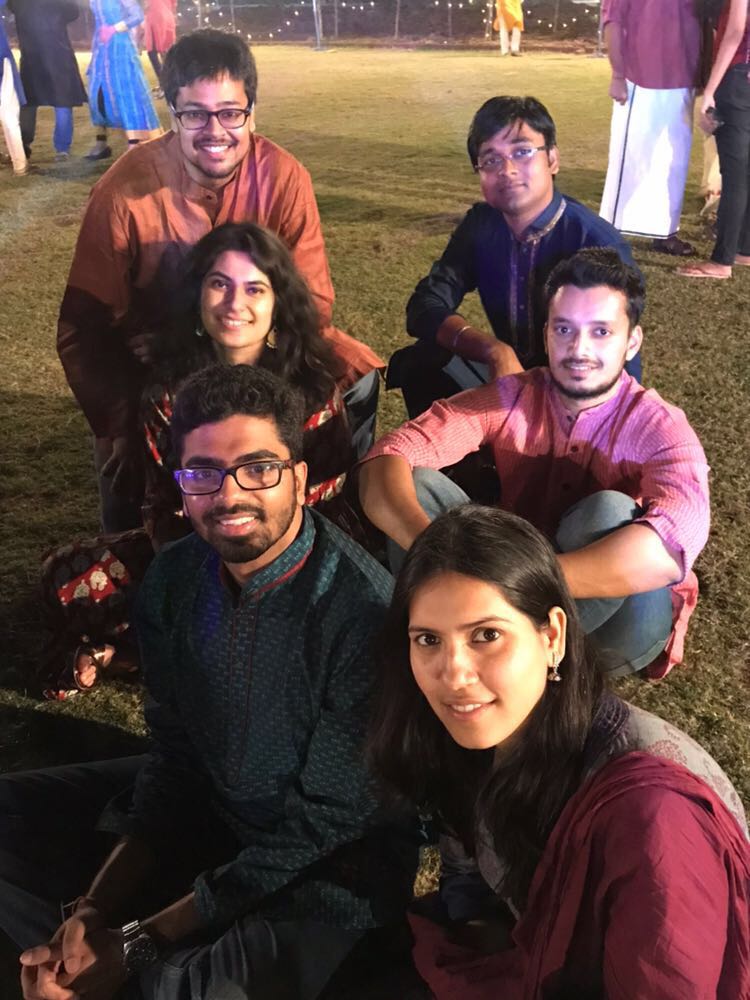 "The z-value is hence derived from NORMSINV and the result is used in determining whether to accept the null hypothesis or not accept it" – 17th June 2017, sitting in a class of 81 students and for the first time in my life, I asked myself if I really was as smart as the others in this class who are nodding to what is actually Greek to me. After 14 years of schooling and 3 years of undergrad, I had sufficient belief in my capabilities to sit in a class and understand what the teacher says (probably, understand in a better manner than many other students); but well, MBA at SPJIMR was now welcoming me warmly. A batch of 240 students who have always been amongst the top percentile in their classes, who are known to be the all-rounders are now my batchmates. Ironically enough, I found out later that everyone was thinking the same thing in that class – Am I good enough? And indeed, they are!
Whether it was that PG-Lab night (the much-awaited excitement at SPJIMR) when we found out that the batch has singers, actors, belly dancers, contemporary dancers and even a stand-up comedian or when we curated our own Zumba sessions to get a breather amidst all the academic load that MBA offers, each time my batch has never failed to surprise me. All around me I see a drive for initiative and a passion for learning. Gone are the days when I used to meet people who would shy away from another setback instead I witness a unanimous zeal of learning at SPJIMR every day. From Onam celebrations to heated discussions about GST, from dozing off in a lecture to meeting the 12o clock deadline at dot 11:59 PM, life at SPJIMR is serving me with all sorts of cuisines.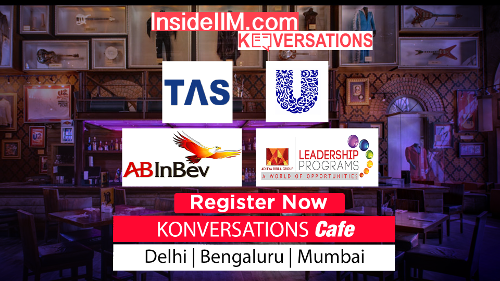 Also, there are enough of those moments in the beginning when you realise that MBA is not like what is shown in 2-States but a lot more like Border. Somedays, the workload is such that all you can think of is "I want to get through this day and that's it" and in those days, you'll end up making the best of your friends, who will motivate you no matter what and tell you that this is just another day. Sometimes there is so much group work that we forget who are we working with and on what – The takeout from all activities is what a typical day in a corporate life looks like – one which is full of work, some hurdles, some gossip and loads of coffee. But thankfully, college is a lot more fun than corporate and thus not even a single day goes without some quotient of excitement at SPJIMR.
I have come across many different types of people in college till now – people belonging from different cultures, people who have strong opinions to people who are not much bothered, super serious (ghissus) people to super-chilled out in life; but one thing which connects us all is passion to become respectable and socially responsible leaders in the world. The recruitment at SPJIMR ensures that all of us have a streak to learn in a value-based manner and we are proud to be a part of a place which is a lot more than the corporate world.  Our curriculum gives us exposure to a plethora of activities in the best ways possible and it is thoroughly enjoyable in each phase!
There are all sorts of days in our lives, most of them filled with deadlines, quizzes and rushing to classes but at the end of each day when we sit down at 1 AM in the night over tea and laugh about the submission of the day, that is when we know we have survived another day, we learnt a little more and that we have made friends for a lifetime! Cheers to peers!
————
About the Author:
Srishti Bhatia (PGDM 2017-19, Marketing)