Debutants 18-20 : Shivani Gurung – IIM Udaipur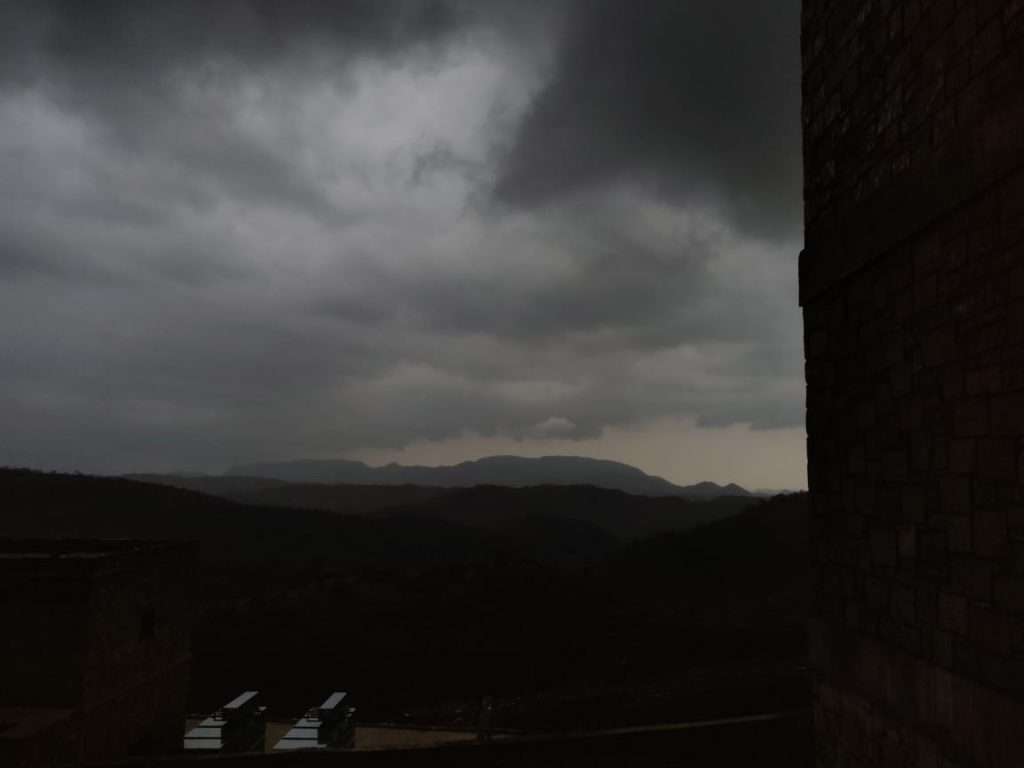 In the Bible the following Golden words are transcribed: "He that walketh with wise men shall be wise: but a companion of fools shall be destroyed". We are the average of all the people we surround ourselves with; getting into an IIM, one expects to find the coolest, smartest crowd who would help them overcome their inhibitions, expand their knowledge and form relationships for life. And in this respect, IIM Udaipur has been spot-on thus far. With an average work experience of two years, the upcoming batch of 2018-20 might be an experienced lot but there's nothing conformist in them; with diverse backgrounds and quirky personalities it was difficult to choose who to dedicate this space to, but the onerous task has been performed: we have our four debutants from the PGP batch for 2018-20: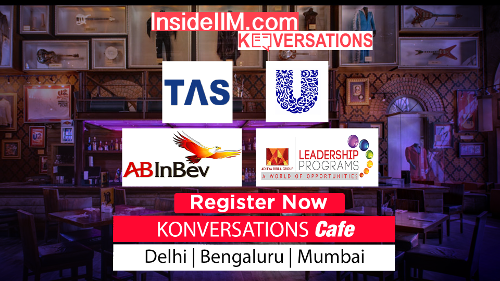 The Maverick:
Pradeep Kakar
Ask Pradeep about one quirk he has, and he promptly replies, "Ice-cream can see the future". A graduate of H.R. College of Commerce and Economics, he is fond of stand-up comedy, basketball and reading up on obscure topics: his words when asked what he was interested in, were "do woodpeckers get headaches"? Levity apart, choosing IIM Udaipur over other colleges was natural for him because of its superb faculty, well rounded academic curriculum and host of extra-curricular activities. "I hope to have the opportunity to grow with the college", he signs off.
The Virtuoso:
Bhini Yadav
Bhini isn't exactly the one to shy away from speaking out: in fact, she counts this as one of her many winning charms. An ardent Potterhead ("I just refuse to believe that Hogwarts isn't real"), she is smart, uninhibited, creative and loves a good laugh. A NIFT Delhi alumnus in Fashion Technology (Apparel Production), what attracted Bhini to IIM Udaipur was its awesome website, the presence of the college in social media and the beautiful campus.
The Extrovert:
Vaishnavi Anand
Would you expect a national chess champ, a nerdy (read NIT graduate) engineer and a social butterfly to be the same person? Vaishnavi has a contagious smile, relentless energy and the most amiable persona. She is riveted by Oneirology: how dreams make one feel phantom feelings. According to her, she gets into trouble for being facetious at times she oughtn't, "though it still cracks me up", she laughs. Professor Janat Shah's accomplishments and IIM Udaipur's swift growth influenced her decision.
The Chimera:
Dhinesh
With his shy smile, unwillingness to get clicked and soft voice, one expects Dhinesh to be the IIMU counterpart of Raj Koothrappali, from The Big Bang Theory. But once you get talking, he has some crazy insights ("I'd probably jump off a speeding auto to get a unique experience"). He is interested in Tennis, Photography, Kickboxing and what not. The graduate of Sastra University, Tamil Nadu came all the way to Udaipur for its climate!
Aditya Birla Group I wish to join-
Given an opportunity, I would like to join Idea Cellular. Idea is one of the major 2G and 3G service providing operators in the country, and with the Vodafone merger, they would become India's largest telecom service provider. The company ranks among the top companies to work for according to Business Today, and are renowned for their work culture and on the job learning system. Coming from a technology background, I believe I have the requisite thought process and skills to work for this company. Furthermore, their core values of passion and integrity are resonant with the qualities we at IIM Udaipur strive to imbibe.