Demonetization In India – A Foresighted Move Or Financial Sucide – By Shivam Gupta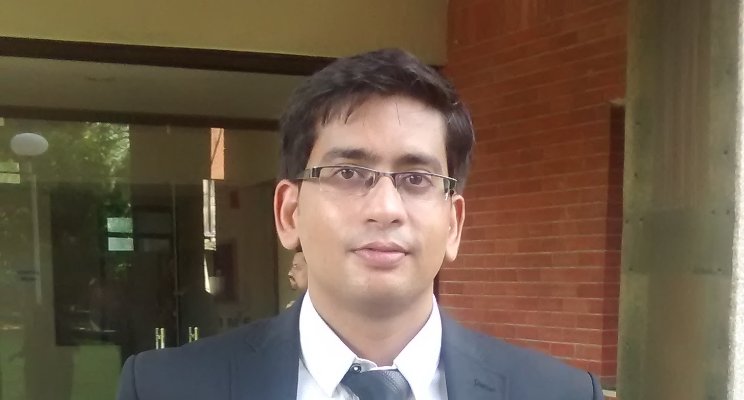 Present NDA government came to power in India at the backdrop of monumental corruption allegations on UPA government and promises of bringing long lost black money hoarded across Indian shores. So much so that each Indian account holder will have almost 15 Lakh in their account. At the helm of this campaign was PM Narendra Modi.
Although, being perceived as a clean image leader himself, there was not much progress over recovering almost mythical Rs 3.5 Lakh Crore. But, no one predicted what was coming. The meticulous planning and decisive decision of phasing out old Rs 500 & Rs 1000 bills took almost everyone aback. But even if the brilliant move was planned to curb black money, it came with its own problems.
The sudden short term implication was the reduction of cash in hand. This caused a sudden drop in demand of small value items such as daily needs and groceries. Public sentiment was to start spending only on necessities. Also, it reduced cash in hand of small time retailers who heavily relied on daily cash flow for their purchase and sales. This lead to shortages in small value items at the retail level. It leads people to believe that there is shortage hence started stocking.
Whereas, large value commodity items such as precious metals saw a sudden surge in demand since it attracted a lot of black money floating in the market. Money hoarders wanted to launder their money in the easiest convertible commodity hence gold prices surged immediately after demonetization.
Although, the long-term effects of demonetization move are yet to be seen but long term demand for necessary small value items like groceries, salt, sugar, pulses etc. would stay inelastic whereas high-value items such as real estate, gold etc. might be impacted. One more positive impact of this move will be that around Rs 3 Lakh Cr would come back into the banking system and hence RBI liabilities will reduce. This money can be used to pay off bad loans of farmers and the marginalised class or used to give them indirect benefits.
My economist sense of mind tells me that despite the hue and cry from the opposition and some section of media, India is set to gain in a longer run but only time will tell how public opinion shapes out which depends on hardships which they are facing now.