The Difference Is Felt – IIM Kashipur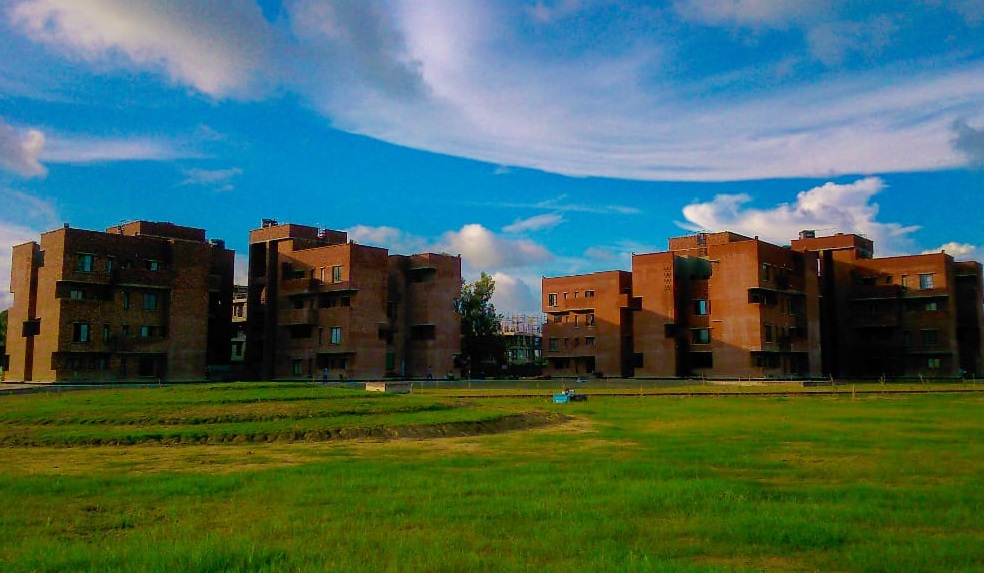 IIM Kashipur is first among the new IIMs which started in 2011 to shift to its new permanent campus. On reaching IIM Kashipur, I found that the campus was astonishing. Campus of IIM Kashipur is spread across 250 acres and it is having best facilities and fully operational. A permanent campus is always advantageous as, campus life which is the essence of two-year MBA programme.
Many people are unaware of IIM Kashipur so let us talk about IIM in the north. Talking about hostels, IIM Kashipur has one of the best hostel facility among B-Schools of our country. We have single occupancy hostels with attached bathroom and Radiation cooling facility. On each floor of dorm, we have 6 rooms equipped with Washing machine, Microwave, RO Purifier and central area for discussion and group activity which promotes peer to peer interaction and learning. The climate here is quite pleasant as I am from one of the metro cities where you hardly see blue sky, I was astounded with the scenery of the place.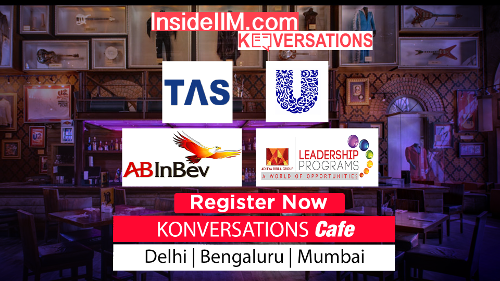 Campus life here is quite enriching with having more than 23 clubs and committees. We here at IIM Kashipur conducts more than 120 events all-round the year which boost and reinforce the morale of students. Agnitraya, Coalescence, Samanvaya are the benchmark events which sees participation from colleges across country. Talking about Rigour, we have the highest rigour among new IIMs which we proudly inculcated from our Mentor Institute IIM Lucknow. This rigour is going to mould you and build you for better. We also can proudly vouch for 13 Bloomberg Terminals. One of the main advantages of our campus is that it is located in densely populated industrial area. We get to work with live projects of these industries and some of the students even work for some time there and get industry exposure. The faculty here is one of the best in the country and focus on all round development of students is what makes IIM Kashipur unique among B-Schools in India.
Which ABG Company would you like to work for?
Aditya Birla group is an Indian Multinational Company with its presence in various sectors like fertiliser, cement, finance service, retail, fashion, BPO as well as IT.
As a civil engineer, with good technical knowledge combined with Managerial skills, I would like to work in UltraTech Cement, which is largest cement manufacturer and exporter in India, as a product manager. Pursuing MBA would impart managerial aspect and will surely make me ready for techno-managerial role. Apart from this, my distinct interest to develop a product will surely help me. Working in esteemed firm like ABG is surely something I vouch for.
– VRAJ PANDYA