A Different Kind Of Classroom Learning – Deep Trivedi Hitenkumar, IIM Udaipur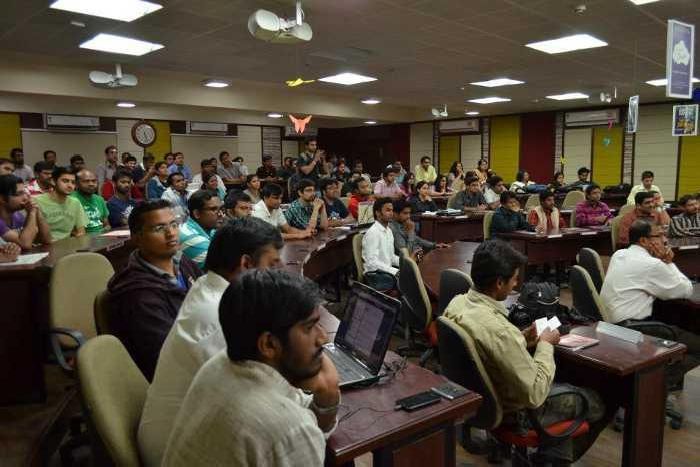 It was the 4th of July, 2018, the clock struck 08:20 and I had just reached the classroom. The one thing which IIM-Udaipur is actually very serious about are the values on which it is established – academic excellence and integrity being one of them. So I rushed to the classroom well before time and found out that the only person who reached the classroom before me was our professor of "Managerial oral Communication" – Prof. Rakesh Godhwani. The very first thing which struck me about him was the curiosity and elegance with which he greeted me "Good Morning" as if I was some client who he wanted to impress. That was the first lesson of my day, "No matter how tired or bored you feel, no matter whether you are the boss or the janitor, no matter whether you are a student or a teacher, you should always greet the person if you happen to exchange a smile". This sense of mutual respect is something that we human beings crave for. The next 4.5 hours passed in a jiffy as none of the 65 people sitting in the classroom felt bored or even like sloshing in the chair for a while. Prof. Rakesh Godhwani, a Ph.D. from Cardiff Metropolitan University in Leadership Communication taught us about the nitty-gritty and nuances of communication, be it verbal or non-verbal, and also talked about his journey, right from NIT Suratkal to Cardiff Metropolitan University. But there were few specific instances when I was seriously taken aback and I would like to mention a few of them in brief.
Setting priorities amongst drinking the best wine while sitting in an exotic restaurant in Palo Alto alone or sitting on the beach outside the same restaurant with your family enjoying the vacation.
Setting priorities amongst lying in the hospital with all the diseases that one incorporates by running their whole life after money or being complacent after one point in time and telling oneself that it's enough.
The best amongst the lot. He said and I quote, "Not all trees that you took shelter under were planted by you, not all the well from where you drank water were dug by you. So, once you move along the way in your life, don't forget to dig some wells and plant some trees along the way".
This ABG Company would stimulate me the most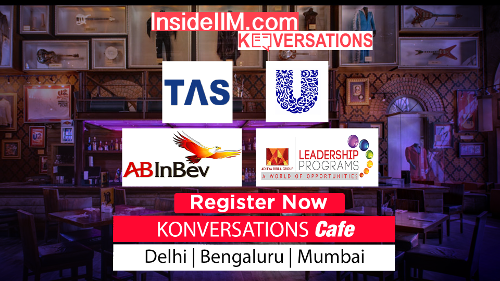 Being a very foppish person, I always wanted to be a part of fashion retail division, so I would definitely like to contribute in Aditya Birla
Fashion and Retail division by being a part of the sales and marketing team if provided with a chance.
Reason: I am someone who likes working in a challenging environment where every day is a new challenge and the learning curve is steep. Apart from that, I am an extrovert by nature and I get along with people nicely which makes me a very good fit for Sales and Marketing.