Different Strategies Adopted By Chinese Smartphone Players – Strategy With RS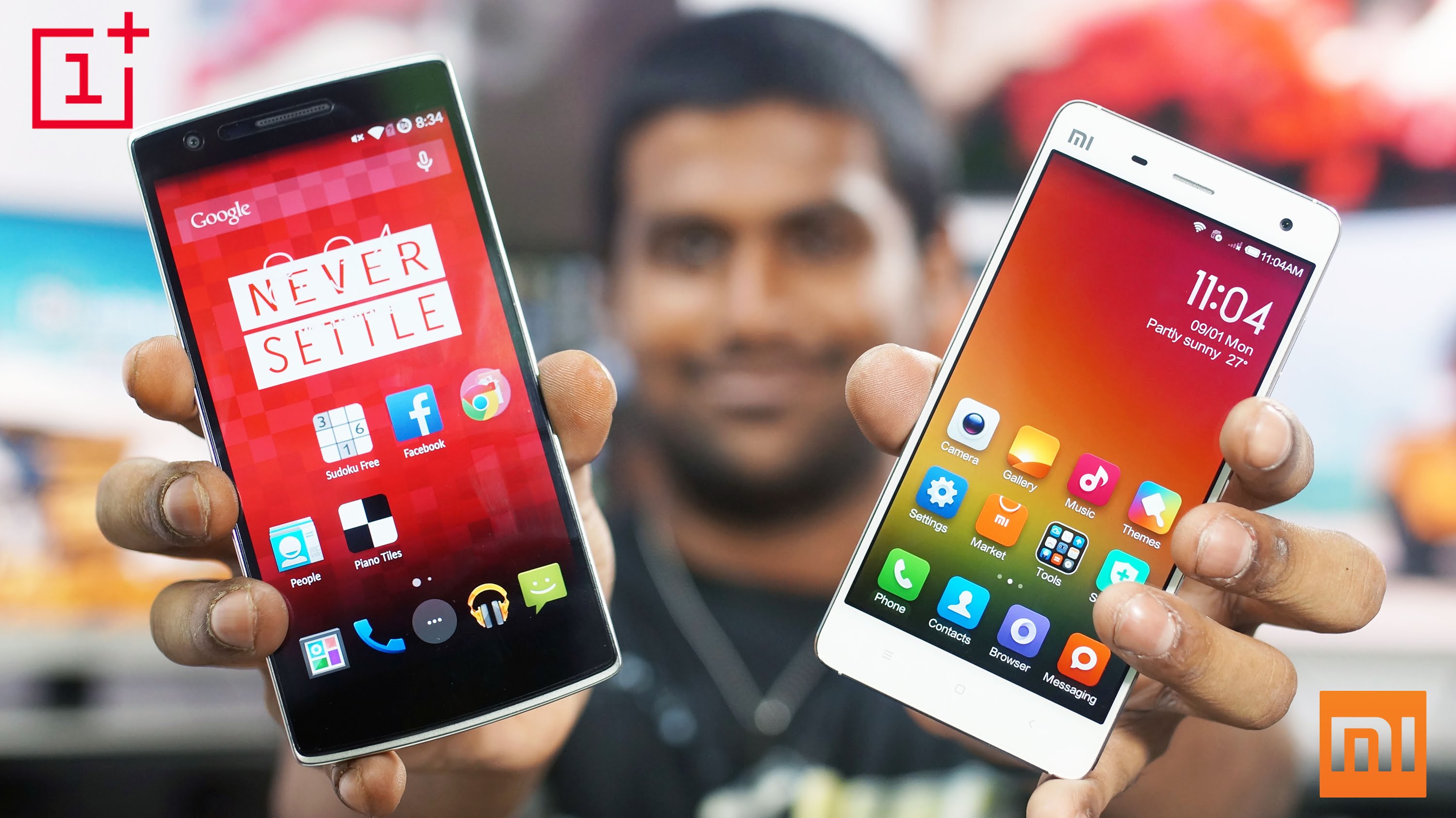 The Chinese brands Xiaomi and OnePlus were two of the most exciting players to emerge in the smartphone market.
Xiaomi had a brand name which the rest of us found difficult to pronounce; it produced limited quantity, sold through flash sales and focused on the local Chinese market.
OnePlus had an easy-to-say Western name, focused on business outside China and sold only through invites.
But there were similarities in their strategies too: Both created awesome products, sold only online and operated on wafer thin margins. Both deployed the behavioural science principle of the Scarcity Effect (anything that is scare becomes more valuable). Now instead of the brands running after the customers, it was the other way round. These are the reasons I feel so:
Towards the end of 2015, both seemed set to join the rat race of chasing sales, and seemed to be bidding goodbye to the business model and behavioural sciences principles that gave them unprecedented success:
1. Scarcity effect and 'only by invite' policy: To own a Xiaomi you had to pre-book, while OnePlus could be had only though an invite. Now both are abundantly available. This will reduce their desirability.
2. Let the product talk, no need for mass media advertising: In the dying months of 2015, OnePlus launched an aggressive advertising campaign to inform and entice potential buyers. This is a stark departure from its strategy of investing money in creating an "insanely great product" and offering it at an attractive price—and let product and price do its advertisement. The product is still good, the price point is attractive, but pursuing this strategy will require more money, which will dent its fragile bottom line.
3. Online-only sales: Xiaomi is moving away from selling its products only online to selling them through leading electronic bricks-and-mortar retail chain stores, such as The Mobile Store. This would make the device available everywhere and deliver a death blow to the scarcity strategy.
4. Local manufacturing: Xiaomi, to take advantage of India's Make In India policy, has decided to go in for local manufacturing. They have tied up with Foxconn to manufacture its range of phones in Andhra Pradesh. This may compel them to lift committed volumes – irrespective of the fate of the phone in the market.
If these new strategies do not deliver sales, it will force Xiaomi and OnePlus to offer more discounts to liquidate stocks. To communicate this, they may launch more aggressive advertising campaigns.
Result: its already fragile bottom line will come under intense pressure, resulting in an inevitable downward spiral.
—–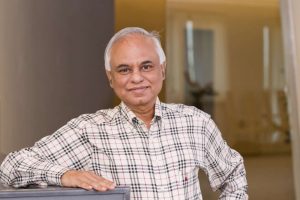 In this series, Rajesh Srivastava, Business Strategist and Visiting Faculty at IIM Indore gives you a regular dose of strategy case studies to help you think and keep you one step ahead as a professional as compared to your peers. Rajesh is an alumnus of IIM Bangalore and IIT Kanpur and has over 2 decades of experience in the FMCG industry. All previous Strategy with RS posts can be found here.